Nearly half of North Dakota's active COVID-19 cases are in Fargo area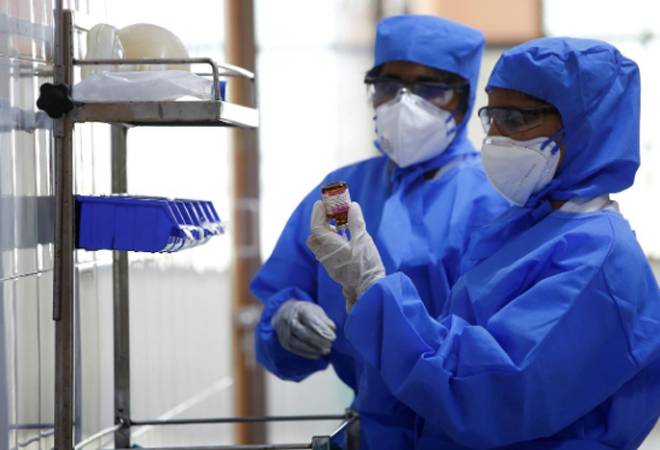 BISMARCK, N.D. — Following are the North Dakota Department of Health COVID-19 case rates, deaths, hospitalizations and vaccinations as of Monday, April 5. Because all data is preliminary, some numbers and totals may change from one day to the next.
Statewide case rates
NEW CASES: 76
TOTAL ACTIVE CASES: 1,105
TOTAL CASES: 103,714
TOTAL RECOVERED: 101,143
DAILY TEST POSITIVITY RATE: 9.2%
North Dakota's active case count increased by 19 on Monday. Cass County, which includes Fargo, saw 44 new cases and has nearly half of the state's active cases, which have doubled since late February. The two-week rolling average positivity rate is 4.5%.
Hospitalizations, deaths
ACTIVE HOSPITALIZATIONS: 29
DEATHS, NEWLY REPORTED:
TOTAL DEATHS: 1,466
There was no change in hospitalizations over the previous day. The state has reported just a handful of COVID-19 deaths in the last two weeks.
Vaccinations
FIRST DOSE ADMINISTERED: 245,119 (42% of population)
FULL VACCINE COVERAGE: 169,853 (29.1% of population)
The state continues to be a national leader in vaccine distribution, with a total of 431,363 shots administered. The health department urges residents to seek more information at www.health.nd.gov/covidvaccinelocator.