Fargo area again leads North Dakota in new COVID-19 cases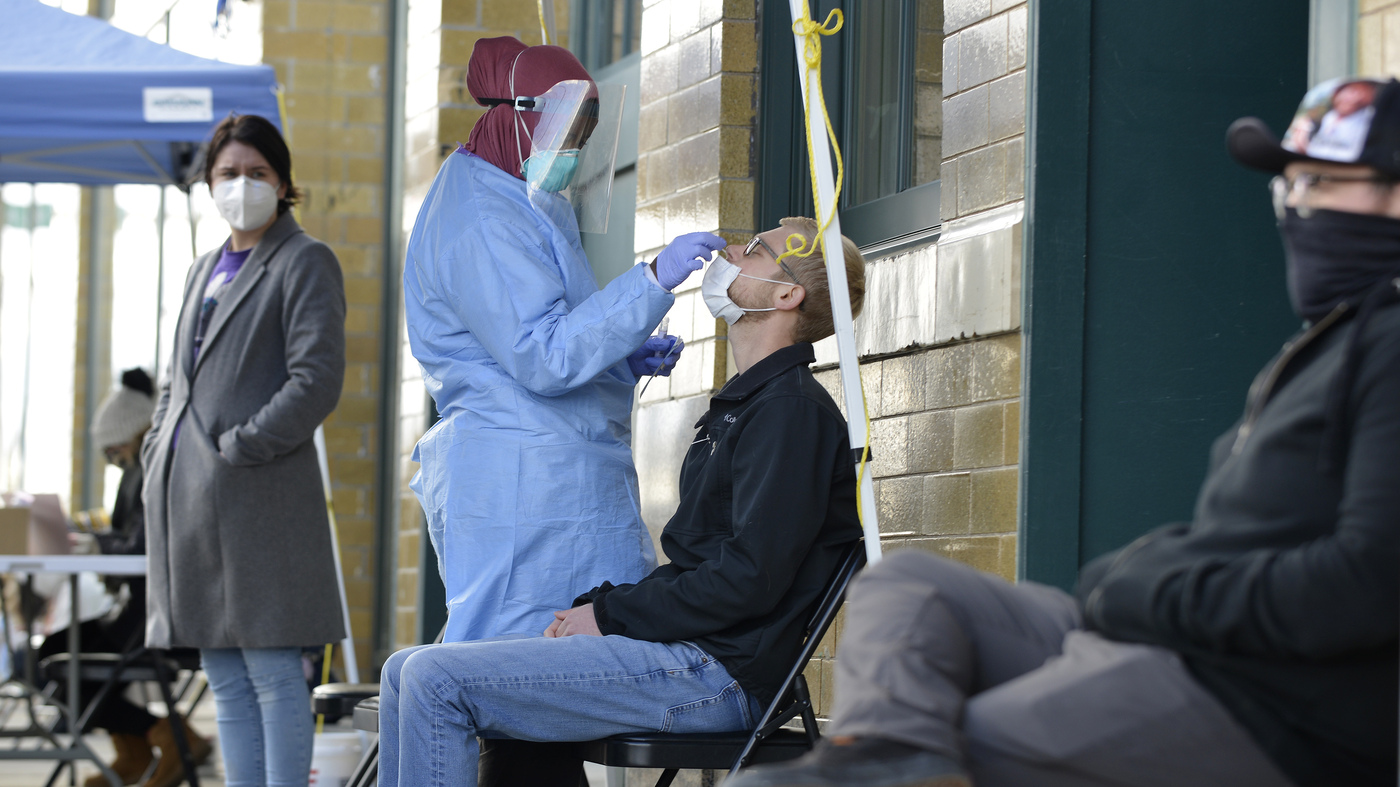 BISMARCK, N.D. — Following are the North Dakota Department of Health COVID-19 case rates, deaths, hospitalizations and vaccinations as of Saturday, April 3. Because all data is preliminary, some numbers and totals may change from one day to the next.
Statewide case rates
NEW CASES: 120
TOTAL ACTIVE CASES: 1,212
TOTAL CASES: 103,577
TOTAL RECOVERED: 100,899
DAILY TEST POSITIVITY RATE: 7%
Fargo's Cass County again led North Dakota in new COVID-19 cases, with 44 reported Saturday. New cases in the state's most populous county have primarily been among younger residents.
Grand Forks County totaled 20 new cases, while Bismarck's Burleigh County and Mandan's Morton County added 14 and 11, respectively. Minot's Ward County tallied eight new cases.
Barnes, Golden Valley, Logan, McKenzie, Mountrail, Pembina, Ramsey, Renville, Richland, Stark, Stutsman, Towner, Traill, Walsh, Wells and Williams counties each added four or fewer new cases.
Cass County also led the state in active cases Saturday by a sizeable margin. Cass County's 575 active cases were more than four times as many as reported in Grand Forks County, which has the next-highest number of active cases with 141.
Statewide, active cases doubled in March.
Hospitalizations, deaths
ACTIVE HOSPITALIZATIONS: 26
NEWLY-REPORTED DEATHS: 0
TOTAL DEATHS: 1,466

Though active cases doubled in March, the state reported only 17 deaths in the past month. It was the lowest number of deaths attributed to COVID-19 in a year, when three were reported in March of 2020.

North Dakota has not reported a new death blaming the virus since Friday, March 26.

Vaccinations

FIRST DOSE ADMINISTERED: 243,098
COMPLETED SERIES (Two doses): 166,190

A total of 425,038 shots have been administered to North Dakotans. Residents are urged to seek more information at Health.ND.gov/covidvaccinelocator.Nationwide, the Centers for Disease Control and Prevention have reported 30.4 million COVID-19 cases as well as 552,829 deaths attributed to the virus. 162 million vaccines have been administered across the United States.