MSU falls 3-0 in exhibition to Minnesota Crookston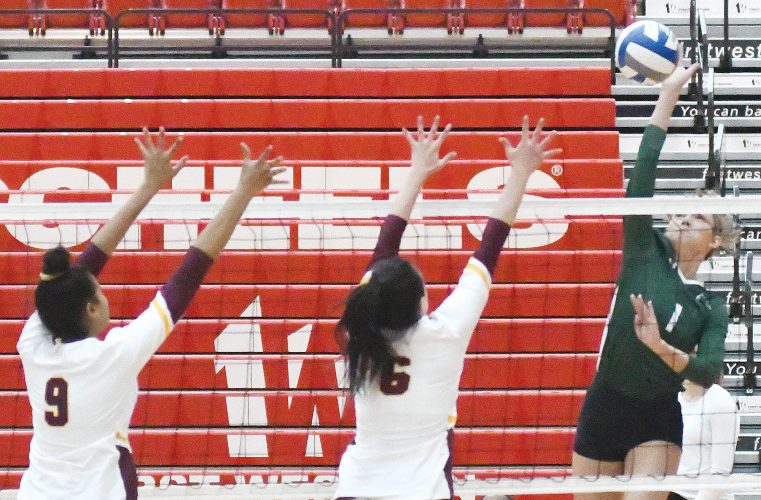 MINOT, N.D. – On Friday evening, the Minot State volleyball team hosted the Minnesota Crookston in an exhibition match at the Minot State Dome. MSU was defeated in straight sets 25-23, 25-20, 25-23. The two clubs also played a fourth set which Crookston won 25-18.
It was Minot State's first action on the court since a 3-1 road loss to the University of Mary on March 10. Up next, Minot State plans to host UMary in its next contest on Thursday, April 8.