Minot's Few Still "On The Fence" With Masks.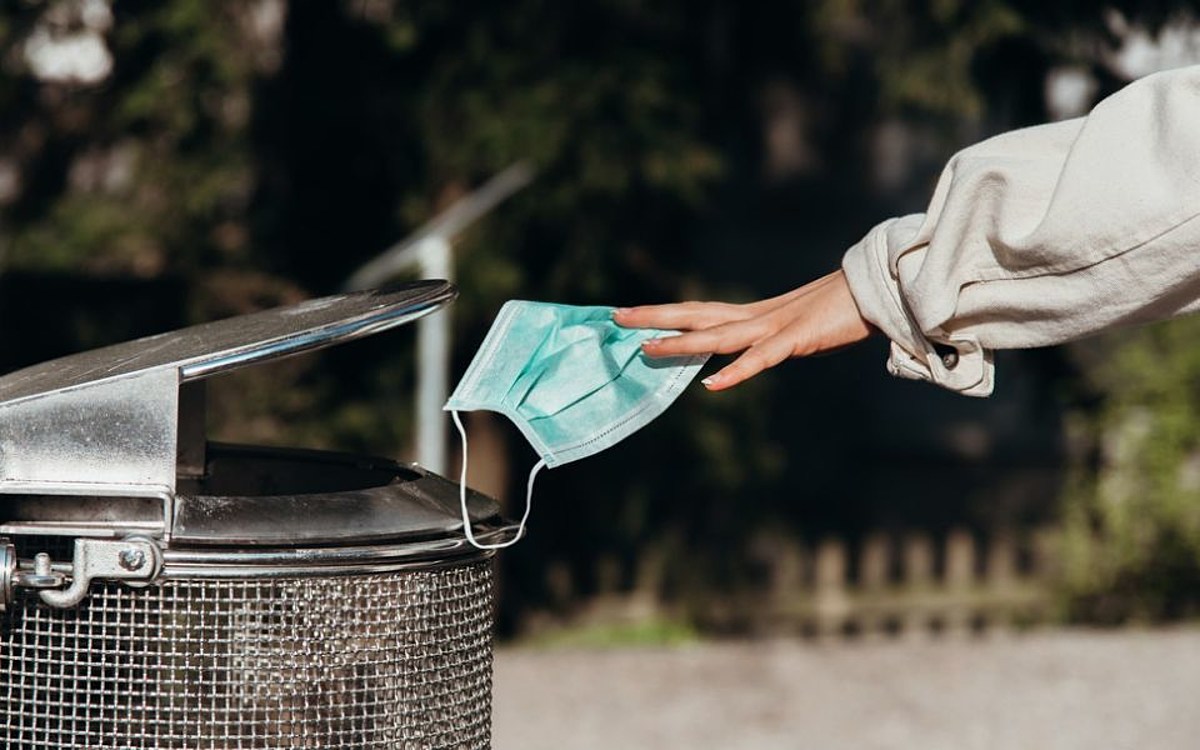 MINOT, N.D. – Are we slowly falling into an "everything is back to normal" trap? Some people think so, others are almost giddy that businesses are back into full swing, and I don't blame the excitement of having our lives back. According to KFYRTV – Minot Mayor Shaun Sipma announced that the citywide mask mandate expired along with Gov. Doug Burgum's State of emergency declaration. Last I looked there was no immediate parade down Broadway. Bismarck residents just recently had our mask mandate lifted, but my experience is that most people out and about are still wearing them. Most places still have a sign on their door, telling us to wear a mask out of consideration for others, and that message seems to be pretty clear.
Minot City Council did say, about two weeks ago when they voted to keep the mandate alive, that mid – February was their hopes of eventually making several residents happy with a possible expiration date. Last Friday Mayor Sigma went ahead and submitted an executive order to end the policy sooner, and this, of course, was following the footsteps so to speak of Governor Doug Burgum. He had lowered the statewide risk level from yellow to green.