Minot to receive $63,000 from Department of Justice for COVID-19 response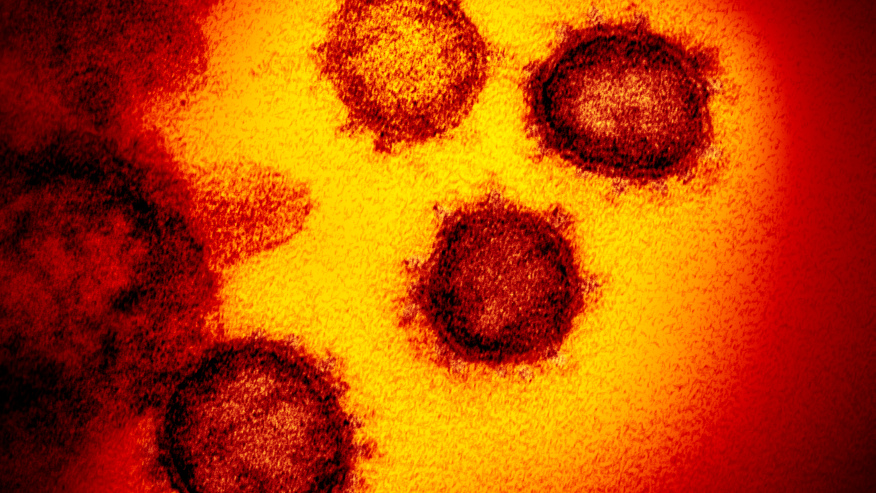 MINOT, N.D. – The Department of Justice (DOJ) has awarded the city of Minot a total of  $63,869 through the COVID-19 Emergency Supplemental Funding Program.
According to the DOJ, these funds will allow states, local governments, and federally recognized tribes to support a broad range of activities to prevent, prepare for, and respond to COVID-19.
This may include overtime pay, equipment, hiring, supplies, training, travel expenses, and addressing the medical needs of inmates.