Minot Police are asking for the public's help in identifying the suspects in an overnight burglary of a jewelry store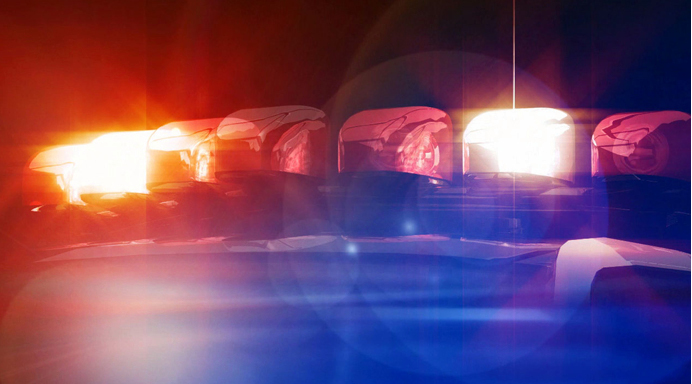 Minot, N.D. – According to the police officials, this unfortunate incident occurred in the 500 block of 20th Avenue SE right before 4:00 a.m.
The suspects broke into Knowles Jewelry and stole an undisclosed amount of jewelry.
The police needs your help in identifying the suspects.
Please call police the police at 701-852-0111 if you have any information about this incident.
This story will be updated when new information is available.