Minot minigolf course hosts monthly events, adapts to pandemic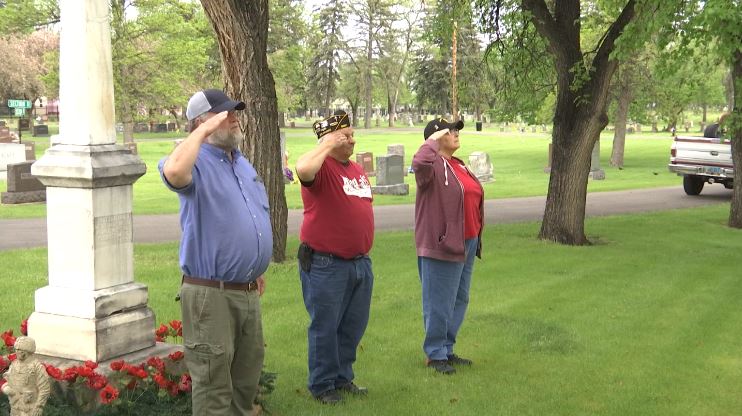 MINOT, N.D. – It's likely that every business large or small, has felt the impact of COVID-19.
And the owner of one Minot miniature golf course says staff took extra steps once the pandemic began to ensure state and CDC guidelines.
Some of the precautions they took included pre-selected balls and clubs, a mask requirement, and extra sanitization around the facility.
Overall, the owner says business has been good throughout the pandemic, and the time has also provided an opportunity for creative improvements.
"Throughout this whole year we're actually gonna be theming courses, similar to the holidays so we have a Valentine's Day course that we're about to launch here within the next couple weeks and we have a St. Patrick's Day course and then also a summer course. Halloween and so on and so forth," owner Eric Thoemke said.
The Putt District also hosts monthly Family themed events, like Karaoke night.