Minot man arrested in connection to teen's overdose death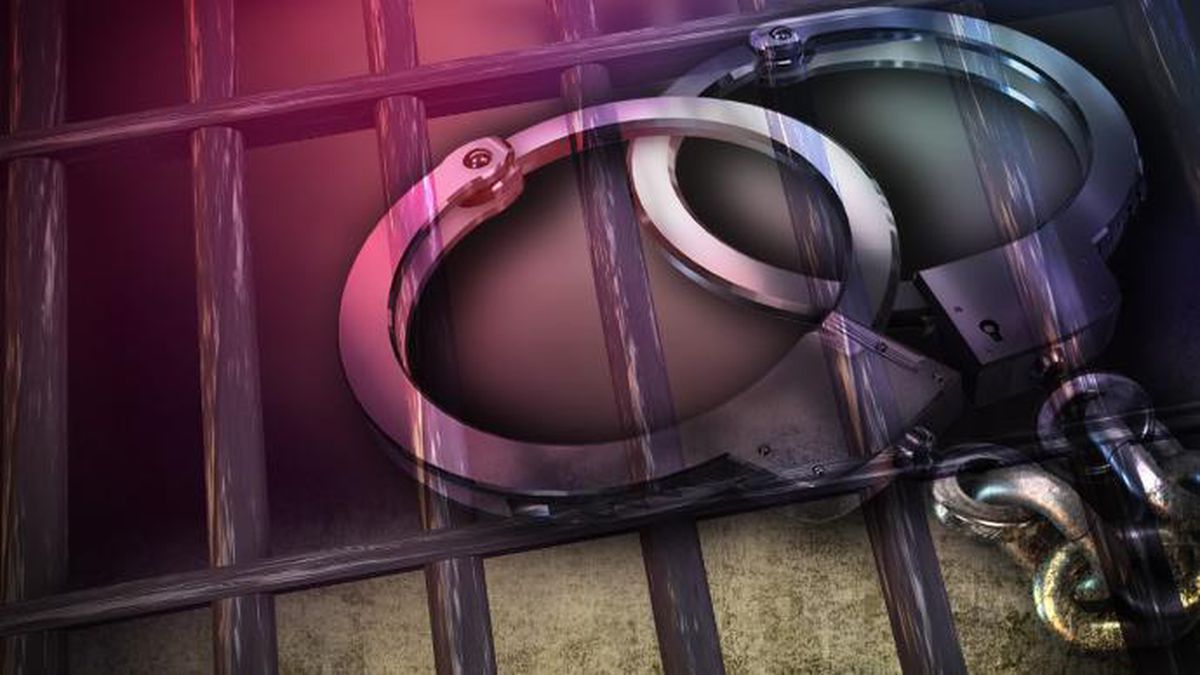 MINOT, N.D. — A 32-year-old Minot man has been arrested on multiple felony charges, including murder, for his alleged role in the overdose death of a 16-year-old girl at a Minot hotel this month.
Mark A. Rodgers was initially arrested Sunday evening, Dec. 20, on a negligent homicide charge, according to a news release from the Minot Police Department. The arrest came after an extensive investigation linking Rodgers to the teen's Dec. 14 death, police said.
After Rodgers' arrest, further investigation led prosecutors to pursue a murder charge, according to the release. Rodgers is also charged with tampering with evidence, maintaining a property for the use, storage or sale of a controlled substance, and contributing to the delinquency of a minor.
Minot police said authorities are not releasing the name of the teen who died of the overdose.
North Dakota court records do not list an attorney for Rodgers.