Man arrested, victim named in Minot shooting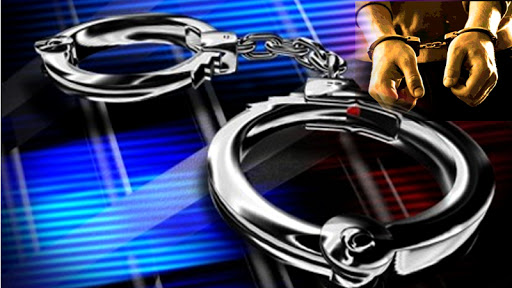 MINOT, N.D. — Police have arrested a man in connection with a shooting that left another man dead on Sunday.
Marcus Lee, 22, was arrested Monday at a Minot home and charged with conspiracy to commit murder, a Class AA felony, according to a Facebook post from the Minot Police Department.
Authorities also named the victim of the Sunday morning shooting as 29-year-old Dominick Stephens. Police were called to a car crash near the Minot State University Dome and determined Stephens was the driver. He was pronounced dead shortly after being transported to Trinity Hospital.
Police believe Lee was in the car pursuing Stephens. Lee is currently being held at Ward County Jail. The investigation is still ongoing, police said.