Man, 36, dies after being struck by vehicle on U.S. Highway 83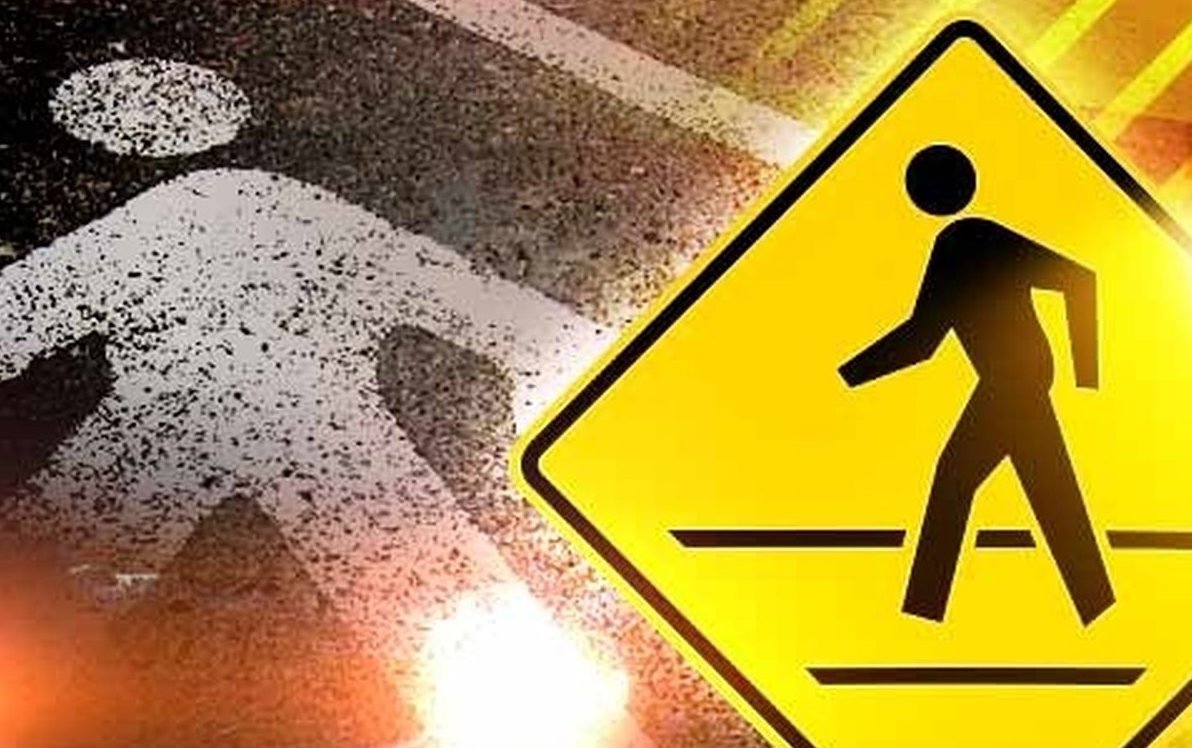 Minot, NORTH DAKOTA – According to the North Dakota Highway Patrol, the crash occurred right after 10 p.m. August 7, 2022.
It happened on U.S. Highway 83.
North Dakota Highway Patrol troopers responded to a report of a crash.
The responding troopers discovered that the 36-year-old victim, later identified as Ryne Darvis, was walking in the middle of the left lane when he was struck by a vehicle driven by 58-year-old Yvonne Wollemann.
Darvis suffered life-threatening injuries and was pronounce dead at the scene.
Troopers said that Wollemann could not avoid striking him with the front of her vehicle.
This incident remains under investigation.