City Manager Harold Stewart will host a Ask Me Anything meeting to answer questions and provide information about the proposed 2023 city budget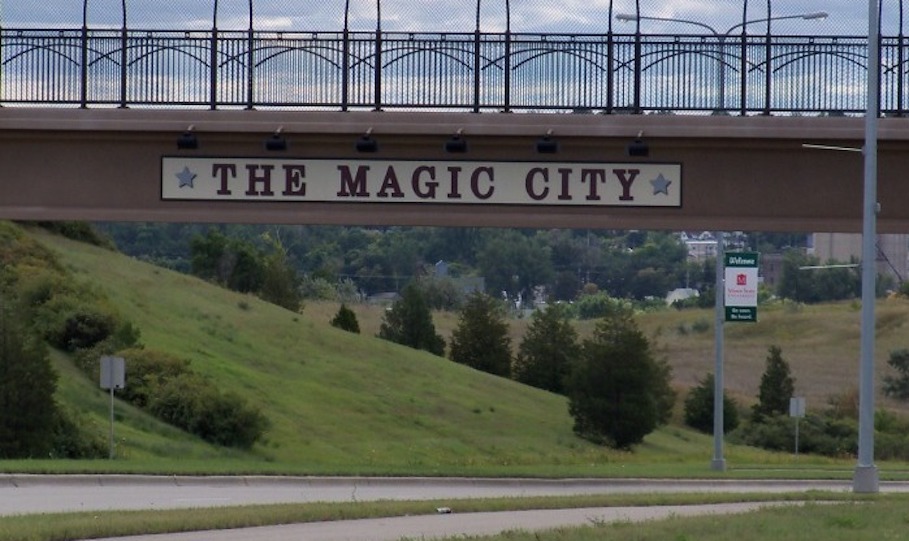 Minot, NORTH DAKOTA – City officials said that the three-meeting series will be held on the City of Minot's social media platforms and YouTube channel.
The online meeting is scheduled to start at 3 p.m. Aug. 16 – public works and streets.
Stewart and City of Minot staff members will answer questions and provide information relating to the $182 million preliminary budget that Stewart presented to the Minot City Council on Aug. 1.
Viewers may participate by submitting a question during the live event or in advance.
City Manager Harold Stewart released the following statement:
"The budget is a complicated document with multiple funding sources and a lengthy list of capital projects.
We want to provide as much information as possible to make the budget more understandable while also answering specific questions from residents.
We encourage everyone interested in the City's budgeting process to tune in and participate in these question-and-answer sessions."