Magi meet Century in Thursday twin-bill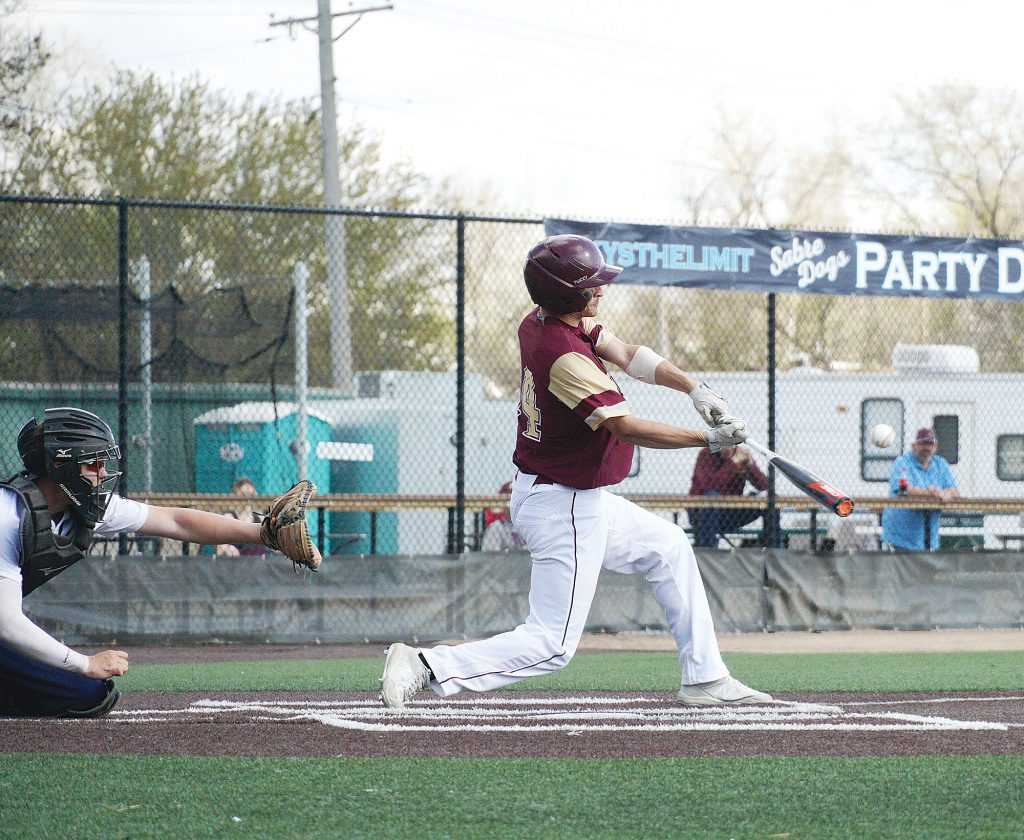 MINOT, N.D. – The Minot High Magicians baseball squad was looking to build upon its recent hot streak Thursday afternoon, but the Magi lost the first game of a doubleheader by the visiting Bismarck Century Patriots at Corbett Field.
The Magi, having won five of their last six contests entering the day's games, grabbed the early momentum against Century, earning the first run of the early contest with an RBI double off the bat of Braedon McCarty in the lineup's eight-hole to plate Morgan Nygaard who earlier drew a one-out walk.
Hunter Ruzicka led off the third inning with a single and came around to score on a McCarty sacrifice fly to right field, and Tyler Budeau came around on a wild pitch later in the inning to add Minot's third score of the game.
The Century pitching staff held the Magi to only one more run the remainder of the contest, a Trent Greek sacrifice fly to score Chase Burke in the seventh inning, while rallying for four runs in the middle innings to send the game to an extra eighth frame.
Caleb Reing began the eighth and allowed the first four baserunners to reach before being pulled in favor of Greek. The Patriots hitters did not let up, ultimately utilizing three singles and one walk to plate three runs in the eighth inning to take the first game by a 7-4 final score.
The Magi thundered back with eight runs in the first three innings of the second game to take an 8-6 lead in the fourth inning at the time of print. Five players had recorded at least one hit through the first three frames, with McCarty and Landon Halseth both earning two hits through five combined at-bats. For complete results, please refer to the box score in the weekend edition of the Minot Daily News.