MACA announces second round of resiliency grants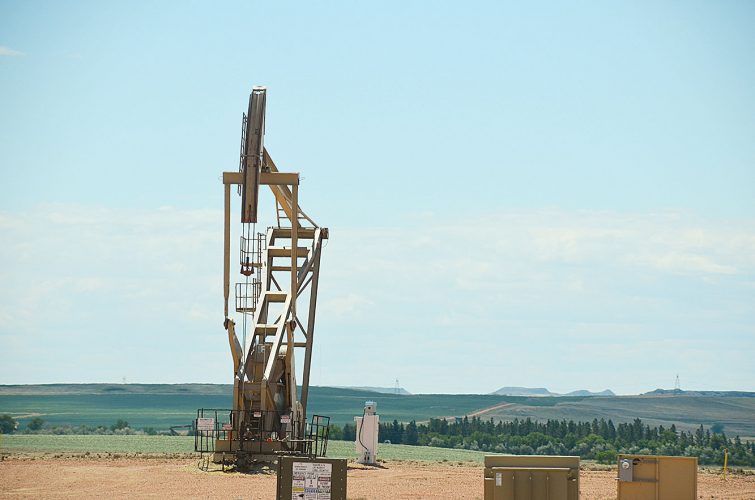 MINOT, N.D. – The Minot Area Council of the Arts (MACA) announced this week that another round of resiliencygrants to support area artists and arts programs will be available. The latest round of grants will be open to new members as well as existing members.
On Feb. 15, MACA provided 17 $500 grants to support area artists and arts programs.
While the first round of grants focused on helping 2020 members recover from pandemic impacts, this new round will also offer funding for artists joining in 2021. Additionally, round two will be available to support community projects working in collaboration with existing Minot Area Council of the Arts members.
The Minot Public Library was a recipient of the first round of grants and will be using the funding to offer a free Indigenous beading program.
"The Library is grateful to MACA for allowing us to offer this program which will emphasize the impact of Indigenous cultures as well as the powerful role women play in all cultures," said MPL Adult Services Librarian Zhaina Moya.
"We are excited to use these funds to support local artists and help the arts move us forward as a community," said Tim Baumann, Board secretary for MACA.
The deadline to apply for a Round 2 Grant is 11:59 p.m. CST on Sunday, March 21. Those interested in becoming a member can find more information at www.minotarts.org under the "Get Involved" tab. Questions can be directed to Justin Anderson, executive director of the Minot Area Council of the Arts at [email protected].