Inmates in North Dakota were qualified to receive the coronavirus vaccine back in February, but not all facilities that housed inmates were offering the vaccine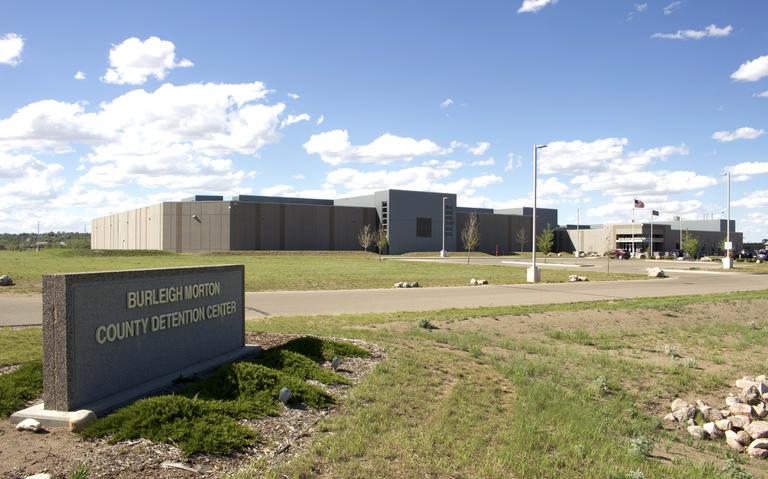 BISMARCK, N.D. – According to the statement, the Burleigh Morton County Detention Center held its first vaccination clinic.
16 of 21 Department of Corrections and Rehabilitation inmates who are scheduled to move to the Department of Corrections were vaccinated.
There has been no coronavirus transmission at the facility since the pandemic began, and while inmates were receptive to initial safety precautions, they had not yet been asking about the vaccine.