Hoeven, Cramer, Armstrong are wrong to oppose Trump's impeachment and removal from office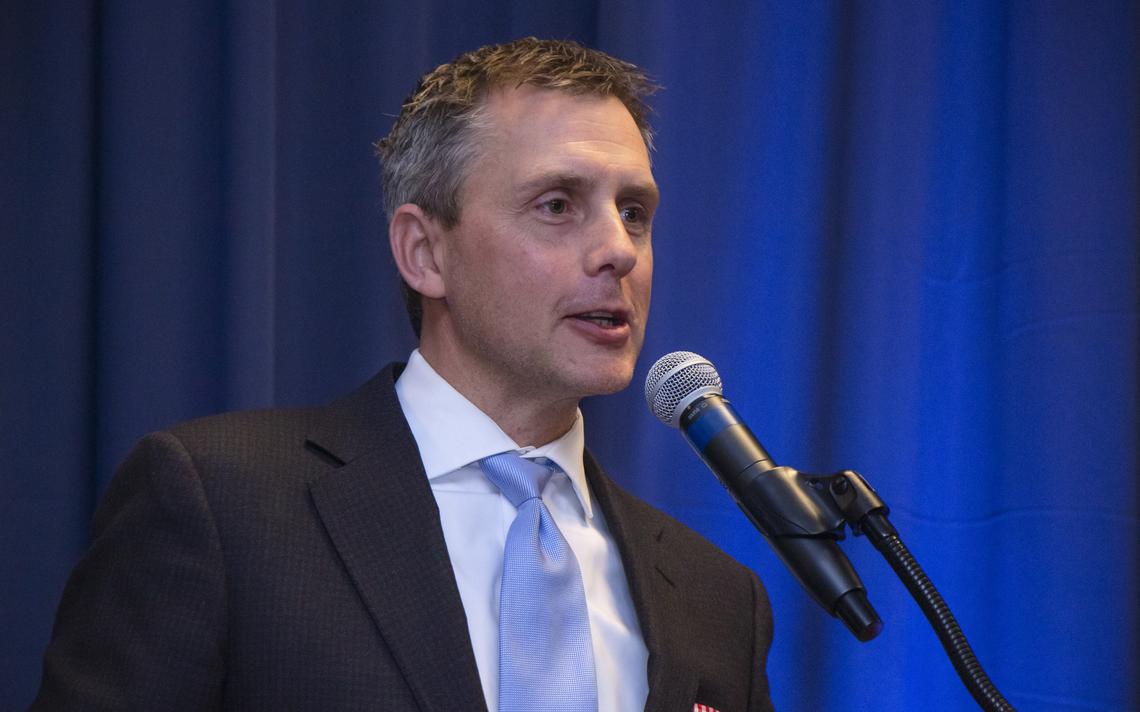 N.D. — Congressman Kelly Armstrong has already voted against impeachment in the U.S. House of Representatives.
In his floor speech, Armstrong referred to, but did not articulate, "serious constitutional questions about these articles." In previous statements about impeachment, Armstrong has argued that impeaching disgraced President Donald Trump a second time is too "divisive" for a nation that needs to heal.
The Senate hasn't yet taken up the House's article of impeachment, and, per the words of outgoing Majority Leader Mitch McConnell, they likely won't until after President-elect Joe Biden is inaugurated.
North Dakota's Sens. John Hoeven and Kevin Cramer have already made it clear, barring some change of heart, that they'll be voting against conviction.
"In this country you are afforded due process, I guess unless you're Donald Trump. I don't default to guilty. That would go against everything that the Constitution stands for, and certainly due process. Like Sen. McConnell, I would like to hear the legal arguments," Cramer said during a recent CNBC interview, but it's hard to see the "due process" argument as anything other than lip service.
Especially when, in the same interview, Cramer exonerates Trump for his words and actions.
"The president's rhetoric — while reckless, while at some level he could be accused of inciting anger and inciting some bad behavior —it's also clear that the exact words that he used do not rise to — in my mind anyways — a criminal level of incitement as we would have to consider — in my view, in this process — even as political as it is," he said.
So much for waiting to see the evidence.