High court turns down appeal of salon owner who challenged pandemic closing order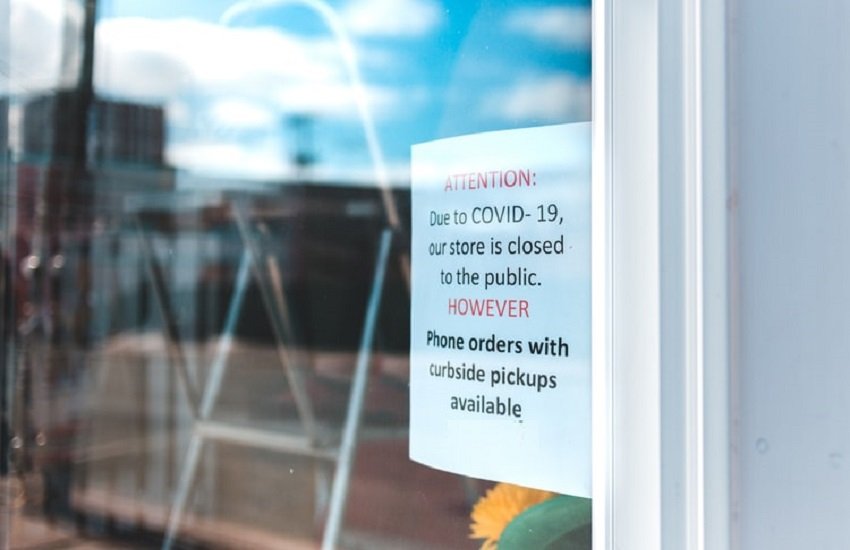 BISMARCK, N.D. – North Dakota's Supreme Court has denied the appeal of a Minot cosmetologist who challenged Gov. Burgum's authority to restrict business during a state of emergency.
Kari Riggin operated a salon in a Minot assisted living facility and conditionally pleaded guilty to violating Burgum's executive order during the pandemic last spring.
The high court found that Burgum did not exceed his statutory authority and that Riggin failed to prove her claim that the executive order and its penalties are unconstitutionally vague.