Fargo attorney says witnesses 'humanize' videos in Chauvin trial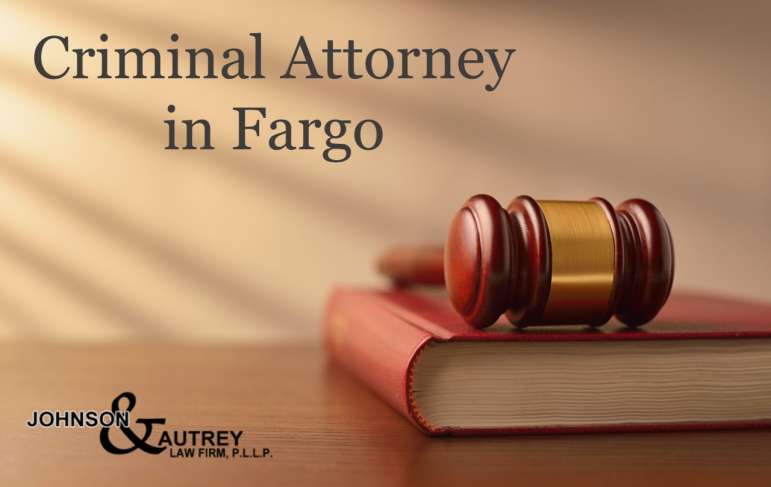 FARGO, N.D.– Video continues to dominate the early days of testimony in the trial of Derek Chauvin, the former Minneapolis police officer charged in George Floyd's death.
It's not just the widely-seen bystander video that millions have seen since last year.  Other unseen videos from surveillance cameras and other bystanders are being played for the first time.
Luke Heck, a criminal defense attorney with the Vogel Law Firm, says witnesses help add credibility to those videos.
"It explains it frame by frame. It humanizes the video that everyone in the world has seen by now. It puts real people behind the camera, it puts real people next to the camera that actually witnessed what occurred," Heck said.
Heck says the videos are obviously a "material part" of the case because they cover entire incident from start to finish.
Defense attorneys say they plan to show video featuring Floyd swallowing drugs and police body camera footage that shows Floyd resisting arrest.