Efforts to clean up litter in the Magic City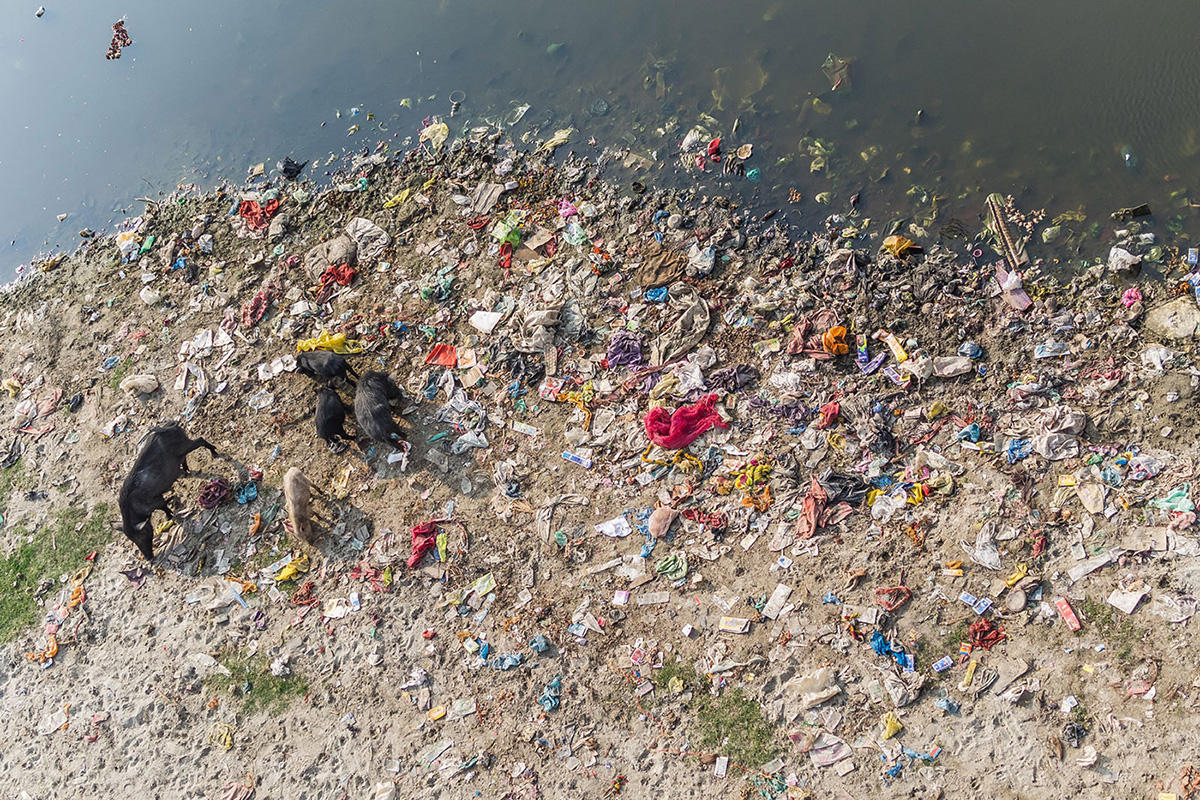 MINOT, N.D. – There are more than a 50 billion pieces of litter on U.S. roadways, mainly from drivers and pedestrians—that's according to KeepAmericaBeautiful.org.
Even driving around Minot, you may have noticed more trash and litter around the Magic City. A Minot organization is doing their part to help cut that down.
Litter around the Magic City, not only is it unsightly, it also damages the environment by getting into water supplies.
"Those plastics get into our waterways. They move throughout the country out to the oceans," said Tim Baumann, a local environmental advocate.