Connection with vaping and increased COVID-19 risks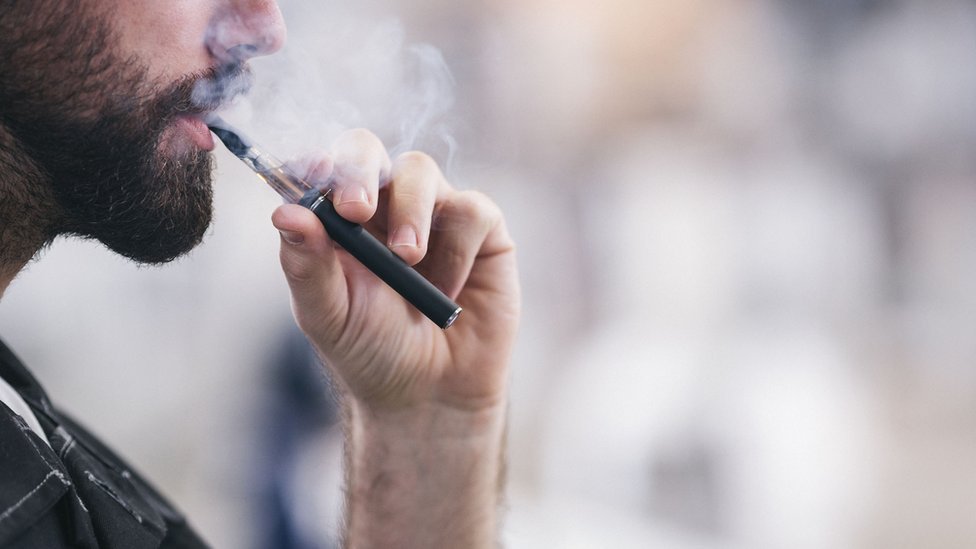 MINOT, N.D. – First District Health Unit said the use of vaping and e-cigarettes could make users more susceptible to getting COVID-19.
According to a post on their social media, they state that a new study found that youth who used e-cigarettes were five times more likely to be diagnosed with COVID-19.
They also say both smoking and vaping at any age can contribute to weakening your immune system, which can put you at a higher risk for COVID-19 and the flu.