Carpio woman charged in fraud investigation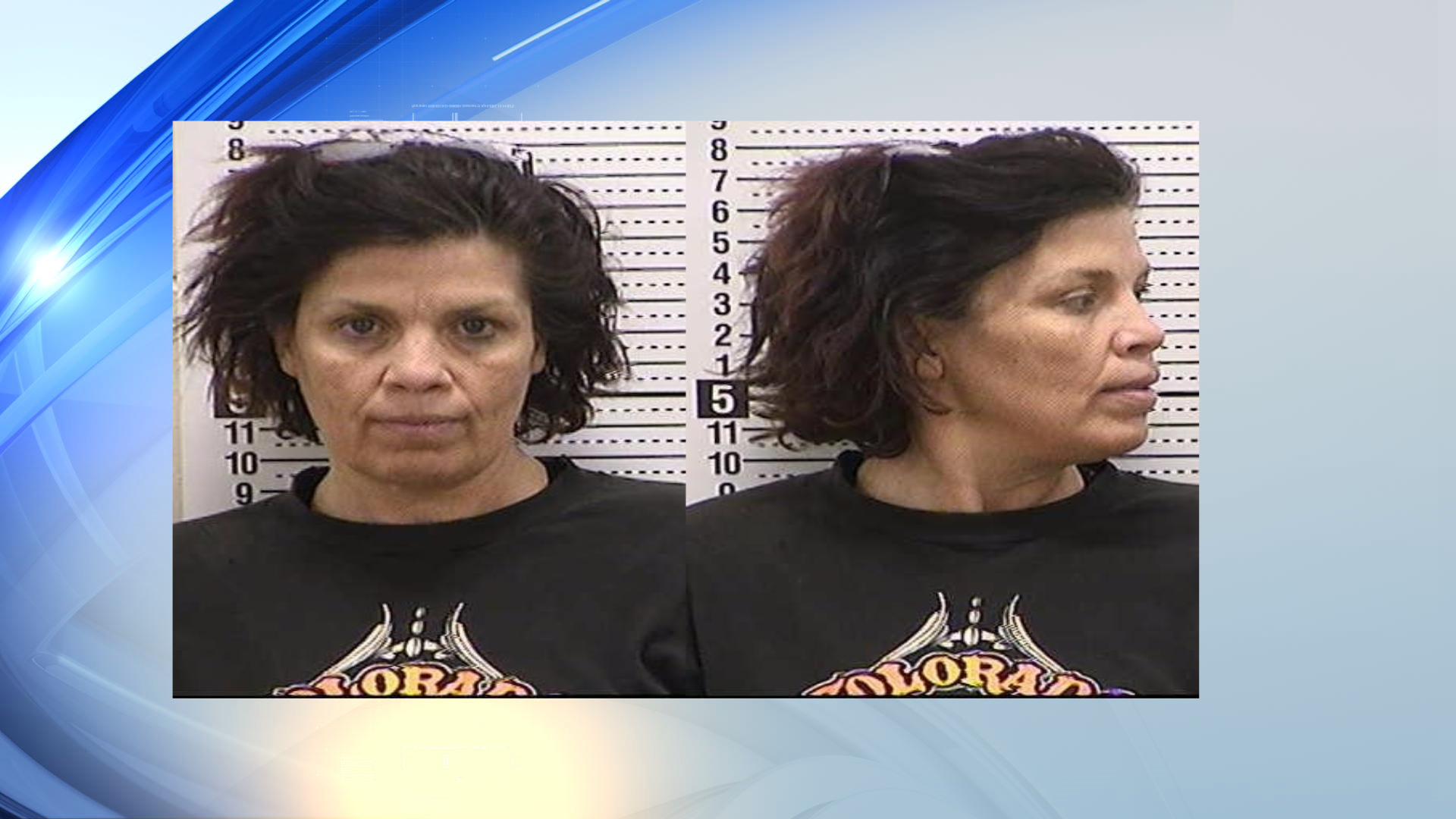 WARD COUNTY, N.D. – A Carpio woman is in custody in Minot as part of a multi-agency investigation into accusations she defrauded a family out of more than $1 million.
Investigators say 52-year-old Susan Coons defrauded the family out of land in Ward and Mountrail Counties.
Prosecutors are charging Coons with forgery and deceptive writings, along with two other related charges in both counties.
She was arrested Thursday morning and booked into the Ward County Jail.
The North Dakota BCI is also involved in the investigation.