Bismarck's Crumbl Cookies Open Their Oven Doors April 7th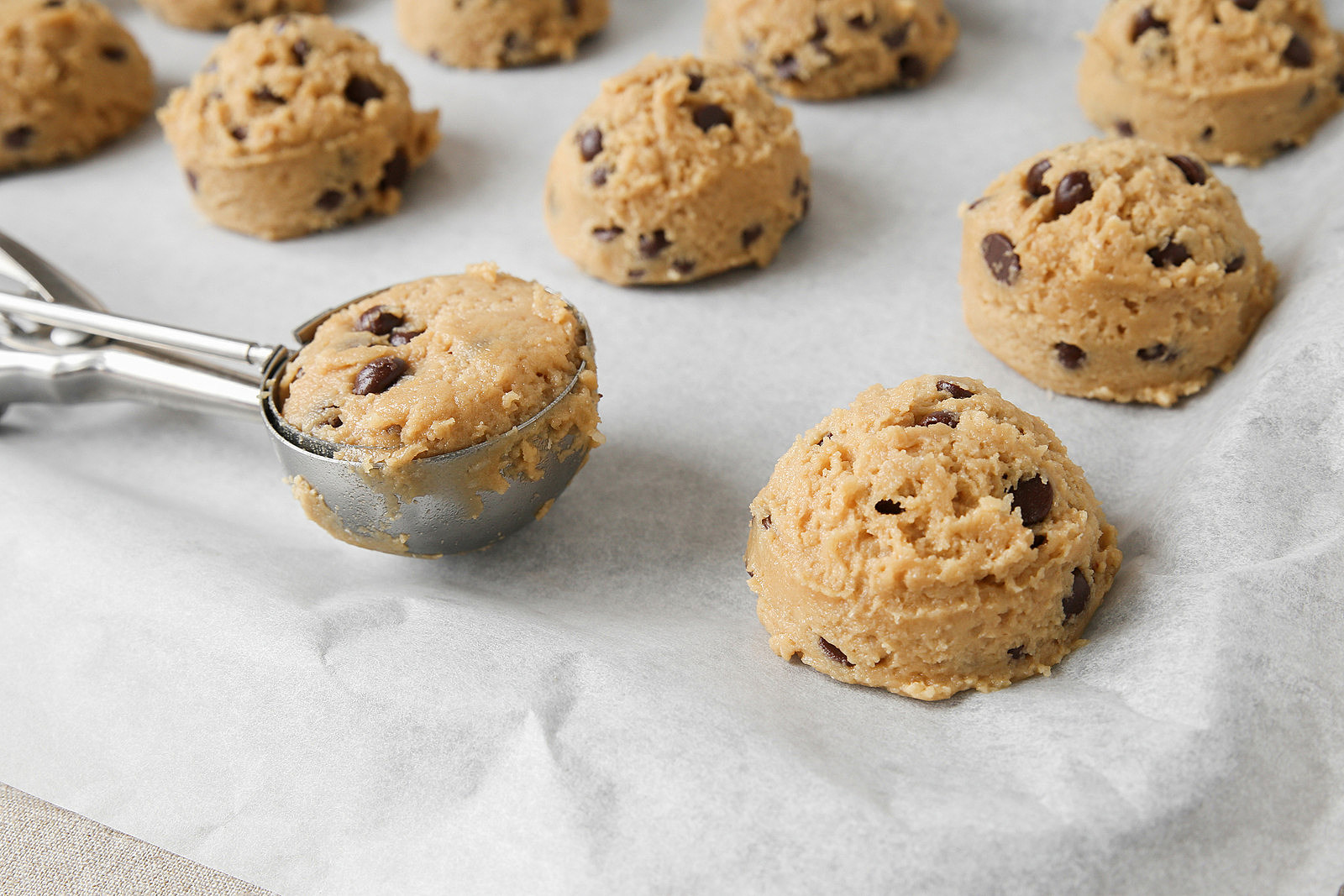 MINOT, N.D. – How cool is it that we are starting to see more and more new businesses open up? There has been so much talk on social media lately regarding the discussion on "What would you LOVE to see come to Bismarck?" This is a positive, encouraging ongoing sign of progress and people can relate to what others want OR not. There are many factors involved with a brand new place opening up, job opportunities, and bringing exciting new things to check out – broadening our horizon so to speak. NOW for all you sweet tooth fans, I have great news that surely might bring up some good old-fashioned memories.
I can recall as a kid, walking home from school, and the first thing that hit me walking through the front door – was the wonderful aroma of something fresh and delicious in the oven. My eyes would widen looking at the cookie dough whipped up, and ready for its turn to blossom into goodness. If you were able to relate to my childhood kitchen bliss, then check this out: According to KFYRTV Crumbl Cookies, a gourmet cookie shop, will be opening its doors in Bismarck April 7. The shop has more than 100 flavors of cookies that rotate weekly and they also serve ice cream. Here is one of their coolest features, you can watch the cookies bake right before your eyes. Their owner and operator Dayton Nunley, is motivated and fired up – his goal is to serve up a little bit of heaven to you and me, here in Bismarck.