A man arrested on drug charges in Bismarck two months after he got out of prison for armed robbery has been sentenced to three years in prison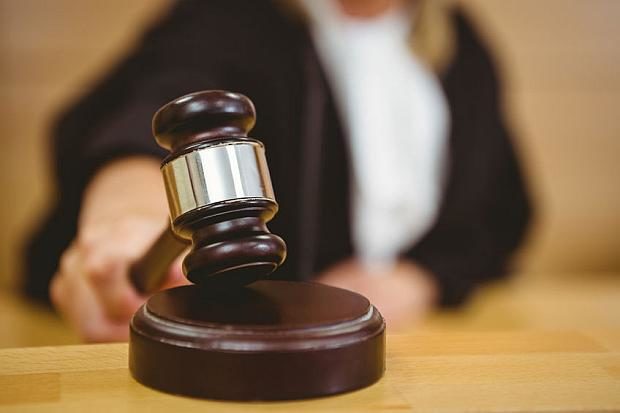 BISMARCK, N.D. – According to the statement, his name is Jamill Passmore and he pleaded guilty to drug delivery and drug conspiracy charges.
The 30-year-old man and two other men, all on parole after serving time for violent crimes in Michigan were arrested in January when police found more than 600 illegal pills and $12,500 cash at the Bismarck apartment where they were staying.
The cases of the other men have been transferred into federal court.
This story will be updated when new information is available.