A man is facing charges of driving under the influence after a motor vehicle accident on Interstate 94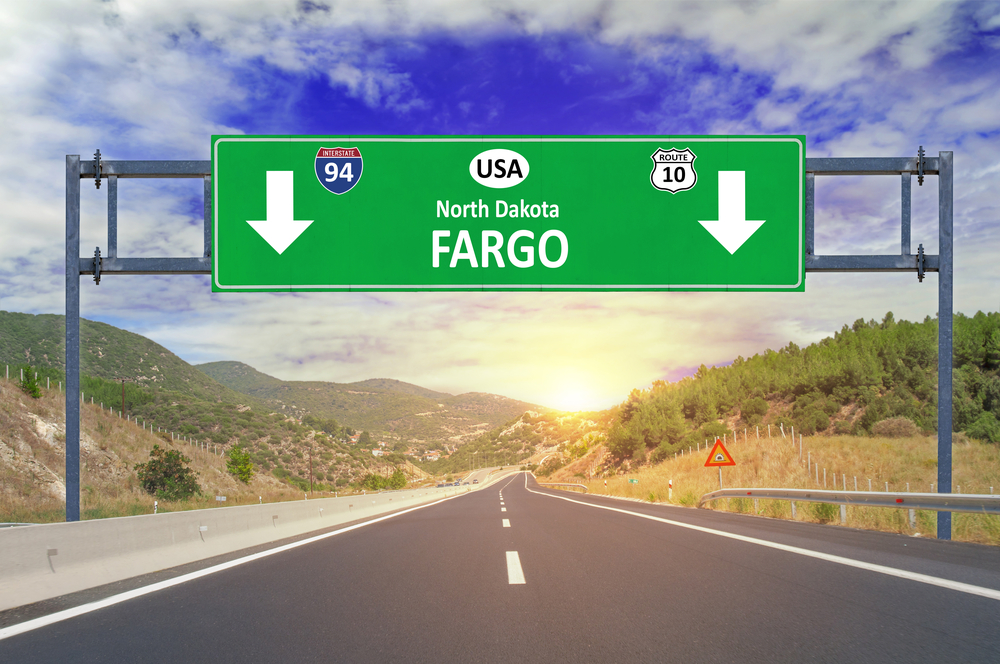 FARGO, N.D. – According to the North Dakota Highway Patrol, the incident occurred near mile marker 349 around 5:10 Saturday evening.
His name is Mohamed Ibrahim and he was traveling eastbound when he crossed two lanes and lost control.
The car then sideswiped a trailer attached to a Ford F-150 driven by a 46-year-old man with a juvenile passenger.