You'll Be In Waffle Heaven At The Black Coffee And Waffle Bar In Fargo, North Dakota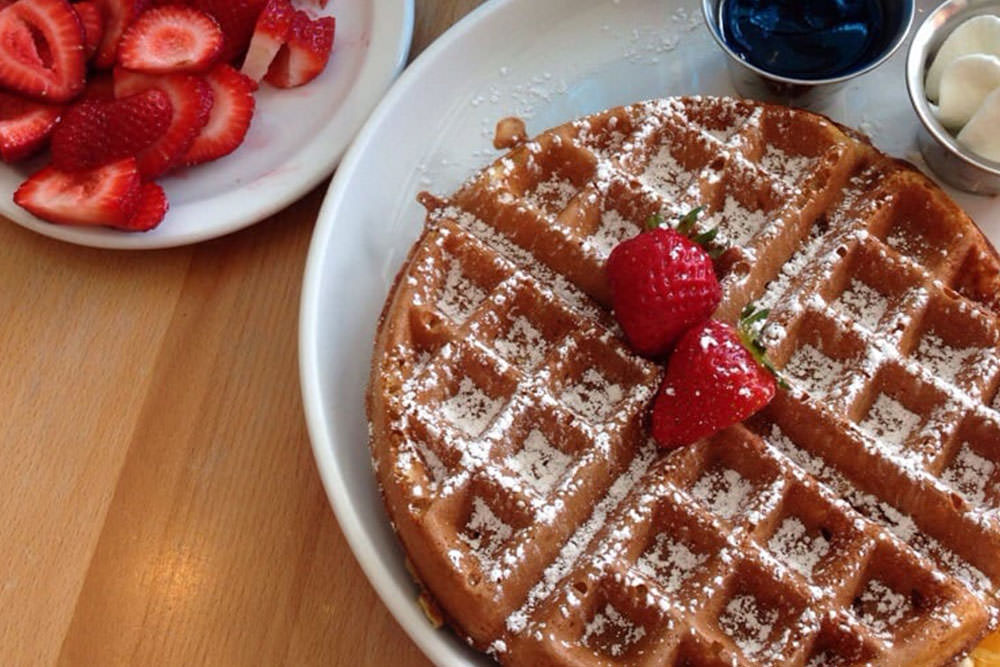 N.D. – Who doesn't love a good waffle? These can be especially good when they're covered with your favorite toppings. From syrup and whipped cream to fresh berries and a chocolate drizzle, there are so many ways to enjoy thick, fluffy waffles. If you're a fan of this delicious breakfast pastry, we've got the perfect place for you to visit in our very own Peace Garden State! There is a waffle bar in North Dakota that will make all your waffle dreams come true.
We're aware that these uncertain times are limiting many aspects of life. While we continue to feature destinations that make our state wonderful, please take proper precautions or add them to your bucket list to see at a later date.