Ward County renewed their jail contracts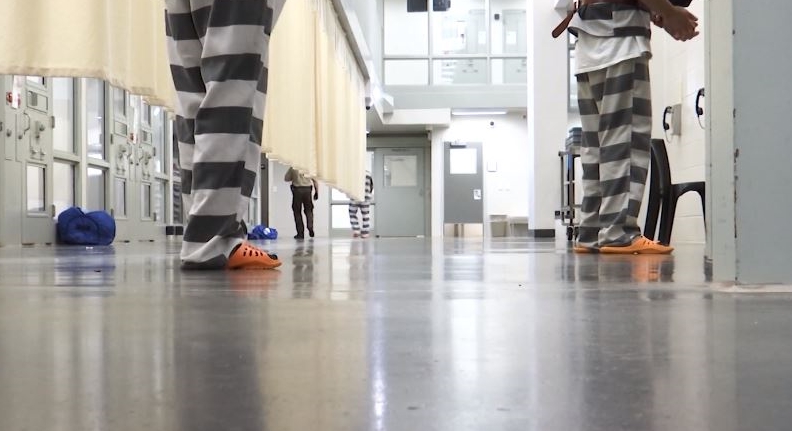 Ward County, ND- The Minot contract was approved on Tuesday by the Ward County as they renewed their jail contracts.
The $65 per day per inmate will be paid to the facility they are kept in. Those accepted must be pretrial, sentenced, or being held for detoxification.
Contracts were also renewed for McHenry, Renville, and Burke Counties, as well as Burlington and Garrison.