Tourism sees a shortfall in visitor spending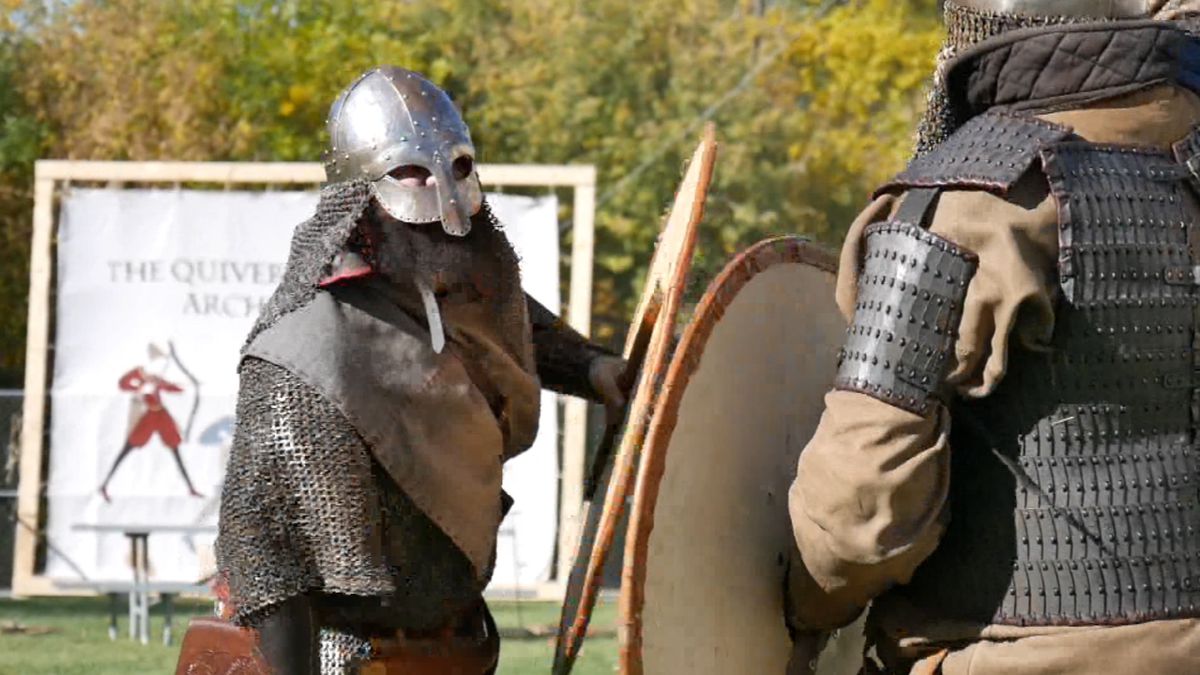 MINOT, N.D. – Tourism to North Dakota has taken a serious hit this year. The state lost out on about $1 billion that we would normally see from visitors through Dec. 12.
According to the Director of Tourism and marketing Sara Otte Coleman that's about a third of what visitors spend in the state.It's a $162 million tax for the state, and the other more than $900 million is money that businesses around the state are missing out on.
"One way we can rebound that is to get people out and moving around this winter. Enjoying and embracing the outdoors in winter, but also frequenting those local businesses because they desperately need your support and your help to get through this winter," said Otte Coleman.
Coleman added that while most of the nation's tourism industries aren't expected to recover until 2024 North Dakota is on track to recover sooner.