This past week the Minot City Council held a special meeting to discuss ways to improve economic development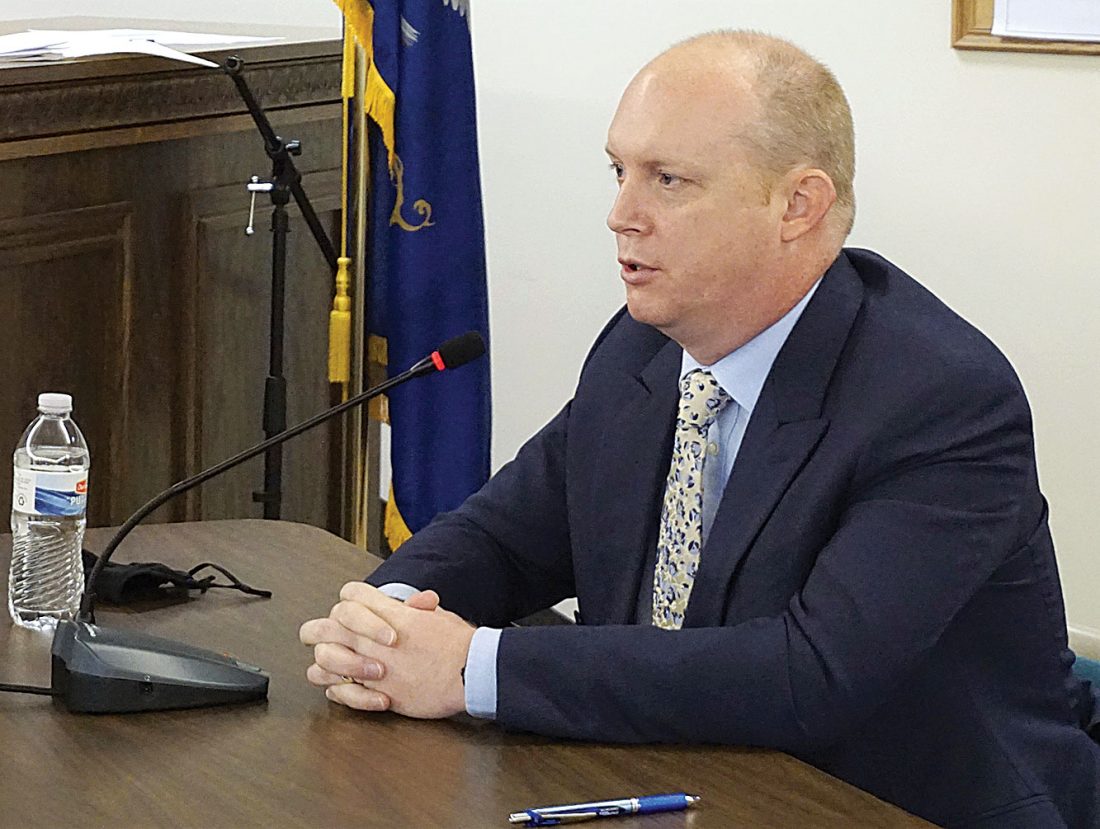 MINOT, N.D. – According to the statement, Minot City Manager Harold Stewart told the council that the city has done a good job creating primary sector jobs.
He also mentioned that the retail recruitment could use some work.
Recruitment will improve the quality of life.
He also talked about ways to get more retail businesses in the city.
 Minot City Manager Stewart said: