There Is Now A New Donut Hole In Bismarck Serving Up Some North Dakota's Tastiest Donuts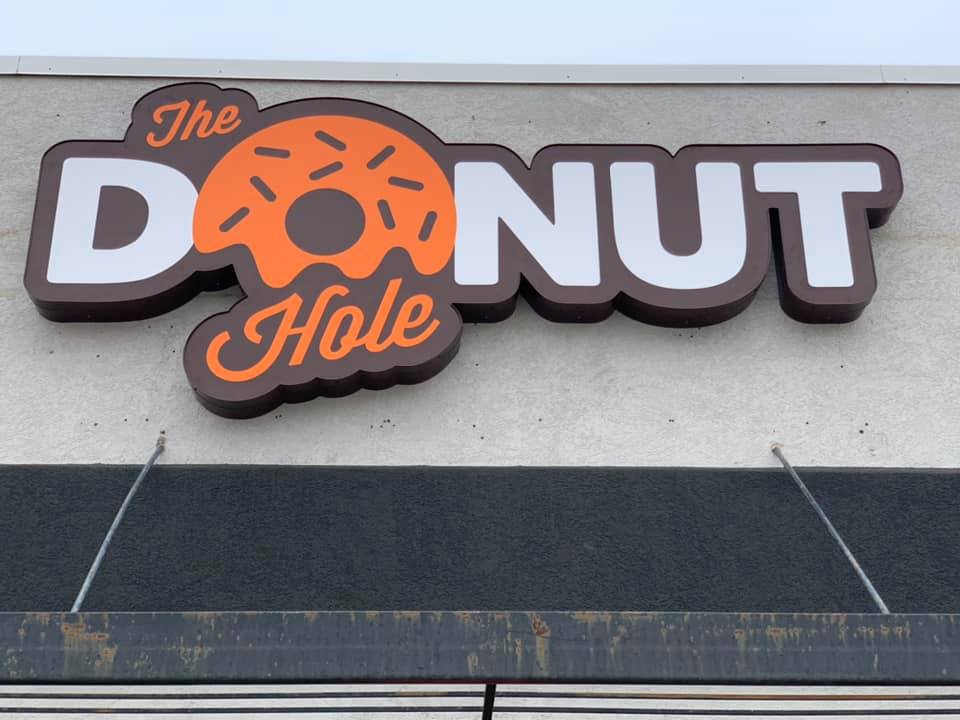 N.D. – Donut lovers, rejoice! Bismarck, North Dakota recently welcomed a new donut spot – a familiar face, The Donut Hole! People love The Donut Hole in Dickinson, and many consider it the place to get the best in the state. Now you can enjoy your favorite breakfast pastries in Bismarck when you visit the new Donut Hole that just opened in January 2021. How many more times can I write out the word "donut" before you're craving them? It's too late for me already – just look:
We're aware that these uncertain times are limiting many aspects of life. While we continue to feature destinations that make our state wonderful, please take proper precautions or add them to your bucket list to see at a later date.