The Stutsman County Courthouse Is The Oldest And One Of The Rarest In North Dakota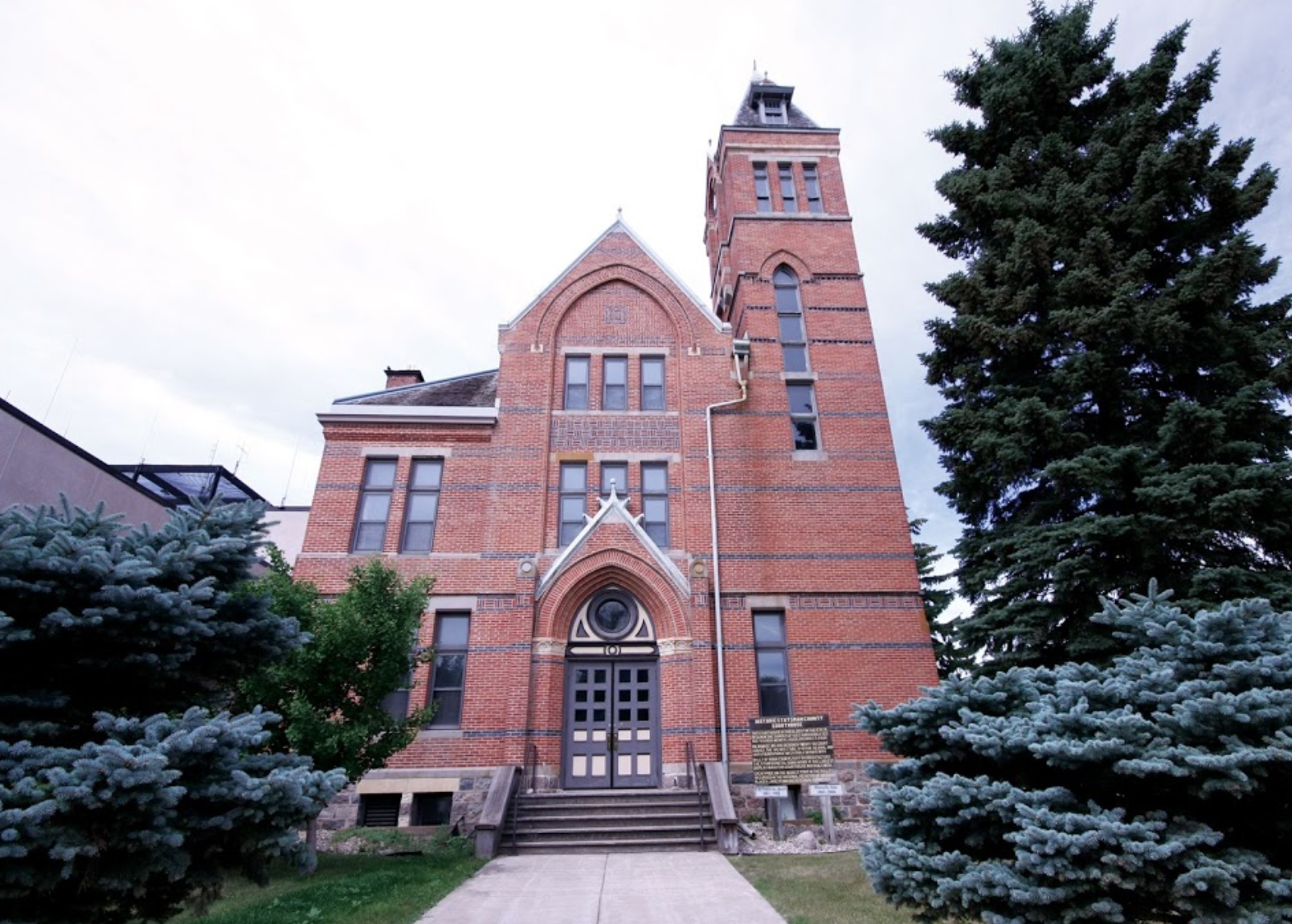 N.D. – Did you know that the oldest courthouse in North Dakota is older than the state itself? Now a historic site, this building is over 135 years old and it's pretty special for multiple reasons. Its beautiful architecture is just one of the few reasons to check it out – which, by the way, is possible thanks to the site now being listed as a historic place. Tour this fascinating place and see why it's one of the most important parts of North Dakota's history.
We're aware that these uncertain times are limiting many aspects of life. While we continue to feature destinations that make our state wonderful, please take proper precautions or add them to your bucket list to see at a later date.