The North Dakota Department of Health Monday morning confirmed 11 new cases of COVID-19 in the state during testing on July 18, bringing the total positives since testing began to 111,019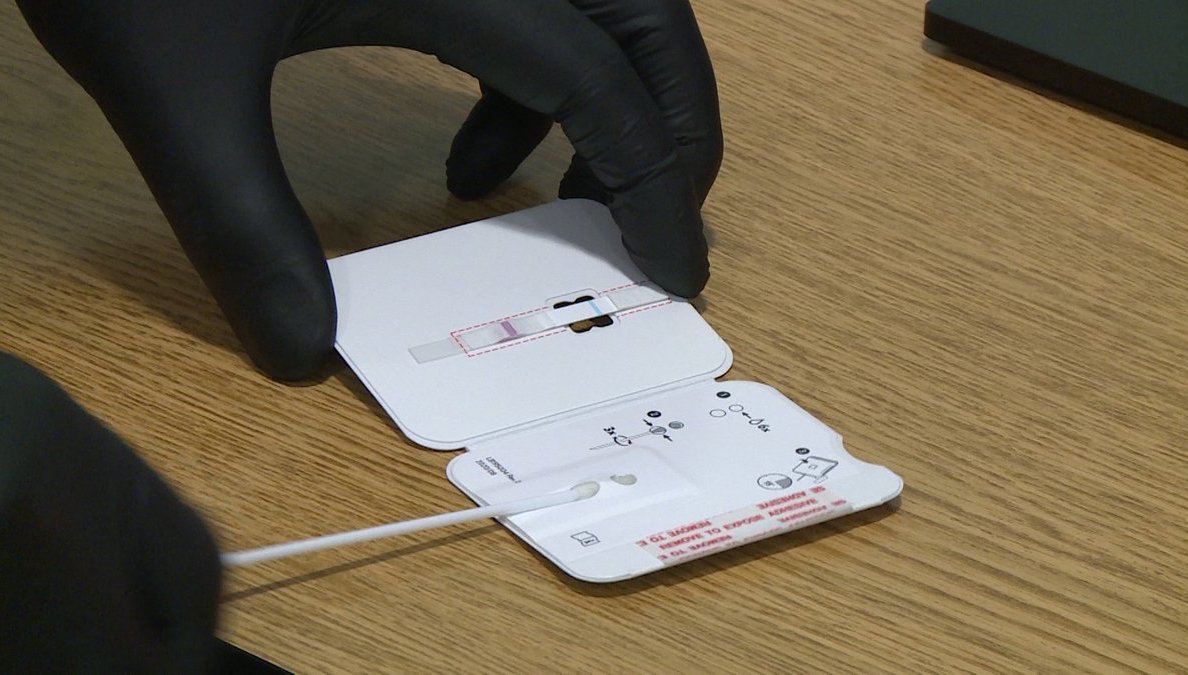 Minot, North Dakota – According to the health officials, the number of currently active COVID-19 cases in the state stands at 182 as of July 18.
It's up 4 cases from July 17.
Active positives peaked on November 13, 2020, at 10,408.
They declined to 567 on February 28 of this year, but then began rising once more.
They peaked again on April 1 at 1,229 cases, but then declined to 116 by July 5.
They have been slowly rising since then.
No new deaths were reported on July 18. The North Dakota Department of Health says it no longer publicly provides COVID-19 death information by sex, age and location.
A total of 1,537 people have died so far in North Dakota as a result of COVID-19.
Of those, 1,259 are directly attributable to COVID-19 according to official death records. Another 268 deaths are where COVID-19 is not the primary cause of death. A total of 9 death records are pending.