The North Dakota Department of Health confirmed 25 new cases of COVID-19 in the state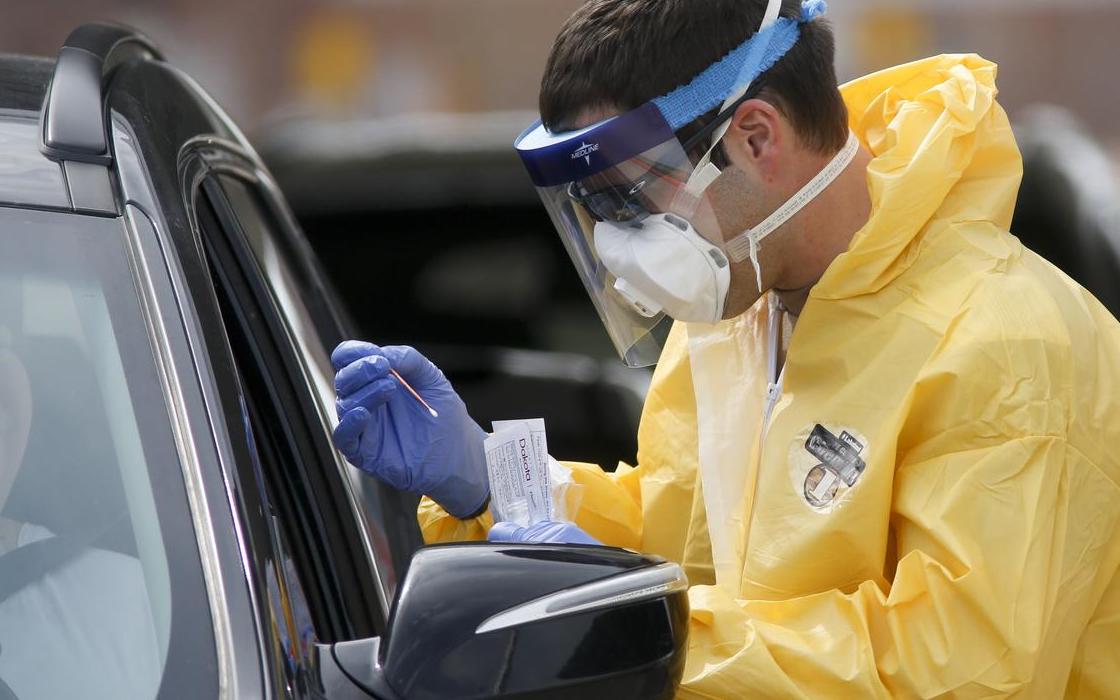 Minot, N.D. – According to the health officials, no new deaths were reported1.
A total of 1,539 people have died so far in North Dakota as a result of COVID-19.
Of those, 1,262 are directly attributable to COVID-19 according to official death records. Another 269 deaths are where COVID-19 is not the primary cause of death. A total of 8 death records are pending.
The health department reports 109.712 people are considered recovered from the 111,699 positive cases, an increase of 36 from July 31.
The number of people reported recovered from COVID-19 on August 1 (36) is higher than the number of new COVID-19 cases reported that day (25).
The number of currently active COVID-19 cases in the state stands at 448 as of August 1, down 7 cases from July 31.
Active positives peaked on November 13, 2020, at 10,410. They declined to 569 on February 28 of this year, but then began rising once more.