The Mask Mandate Saved My Life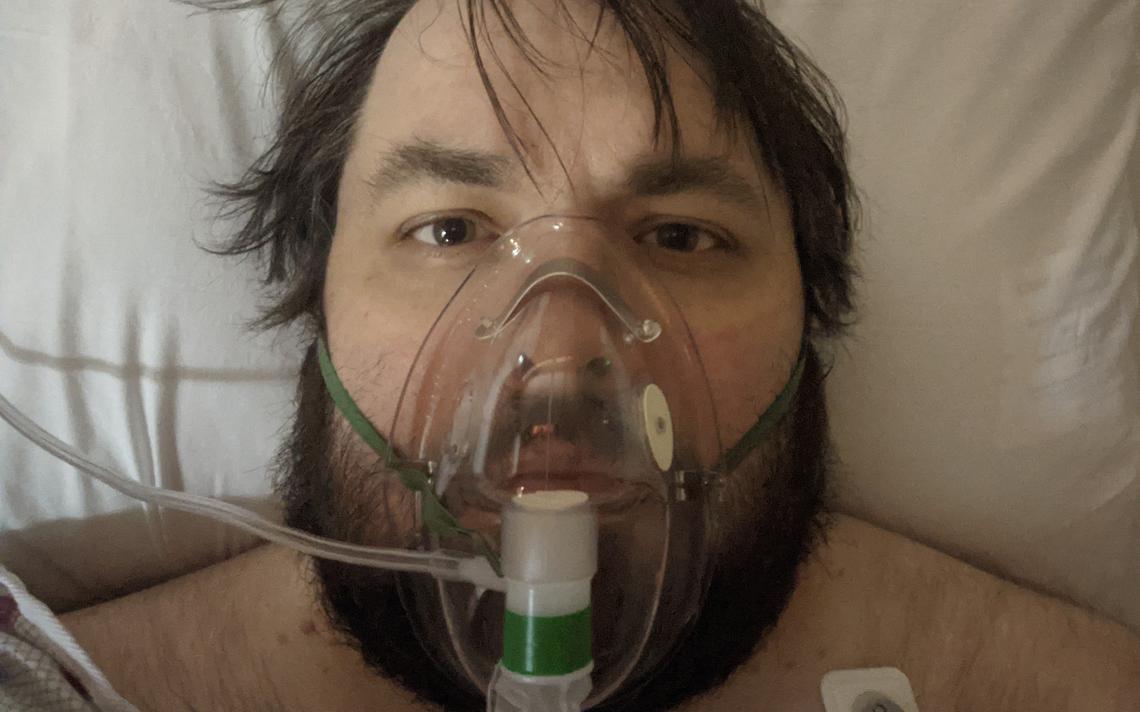 MINOT, N.D. — I found myself struggling to walk across the emergency room parking lot at Trinity Hospital in Minot, gasping for breath.
The COVID-19 virus, which I tested positive for on the 5th, came on me slowly.
So slowly, it almost killed me.
After testing positive I had resolved to take the virus seriously — no tough-guy routine for me. I made a telehealth appointment. I got medication and advice. I was going to take care of myself and get better as quickly as possible.
The virus is insidious. It was choking off my oxygen. At home, I was dealing with terrible nightmares. My cognitive functions declined. I make a living from words, and I'm not often at a loss for them, but I was having trouble articulating even basic thoughts to my family.
I thought this was just fatigue and the side effects of my fever.
It wasn't until my mother-in-law, a nurse, came to my home and put an oximeter on my finger that I realized how bad things were. My blood oxygen level was in the low 60s. When we called my telehealthcare provider for advice, they expressed surprise I was still conscious.
They told me to get to the emergency room as soon as I could.
Which brings us back to that terrible walk into the emergency room, fighting for air and alone because I was prohibited from bringing anyone in with me.
I was convinced I was going to die.
My demise, I thought, would be reported by the North Dakota Department of Health as "Man in his 40s from Ward County" in a news release that would land in an email inbox I'd never be checking again.