The annual state crime report showed that crimes against property such as identity and motor vehicle theft went up nearly 8% statewide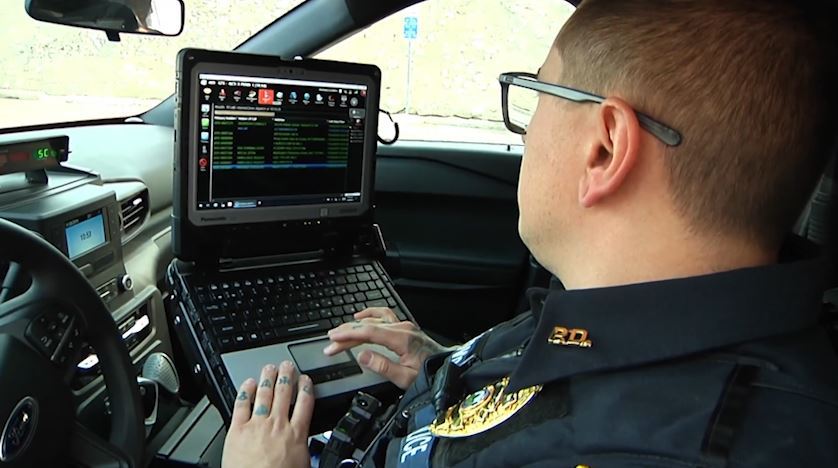 Minot, NORTH DAKOTA – According to the annual state crime report, the numbers in Minot also went up.
Authorities say that the motor vehicle theft increased exceedingly in 2020 with 181 motor vehicles reported stolen.
47 of those were cars and trucks, and 12 were motorcycles. The remaining reported vehicle thefts included ATVs, trailers, bicycles and others.
Officials with the Minot Police said they do not know if the increase is correlated with the pandemic.
Another type of crime that has increased largely in Minot is scams and identify theft, something that often is underreported.
Minot had 36 reports of scams and crimes under false pretenses, and more than 13 were reports of scams and deception.