Stolen vehicle found on ice in the Souris River in Minot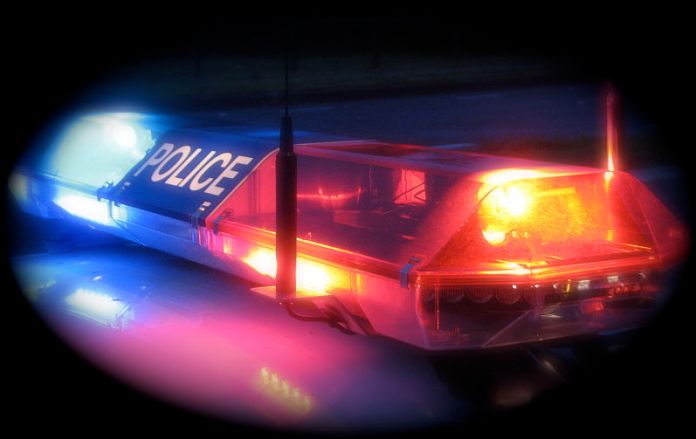 MINOT, N.D – The Minot Police Department says they were dispatched to the area of 400 4th Ave. NE on Thursday morning after a vehicle left the roadway and overturned onto the ice in the Souris River.
Police say the incident happened around 9:05 a.m. The vehicle didn't go through the ice and no one was located in or around the vehicle. It was later reported stolen by the owner.
The incident is still under investigation.