Shooting in Minot North Dakota: Shooter Lagregory Kollock Arrested For Attempted Murder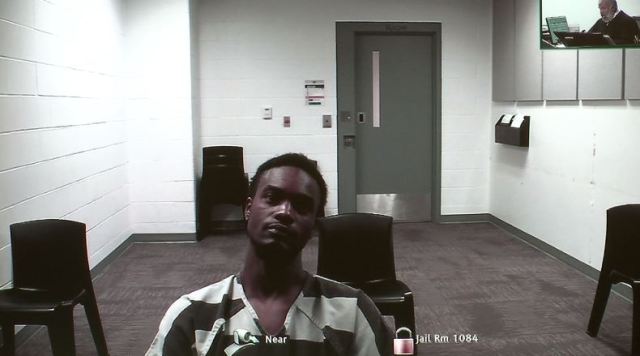 MINOT, N.D. – Police are investigating a shooting incident that occurred at around 6:39 pm Saturday night. Police responded to a Northwest Minot residence on the report of a shooting. When officers arrived, they found a 31-year-old male victim who had sustained life threatening gunshot wounds.
As officers were rendering aid to the victim, the suspect returned to the scene and was apprehended by police. Community Ambulance transported the victim to Trinity Hospital and his condition is not know at this time.