Rollout of COVID-19 vaccine for Minot-area police, fire, EMS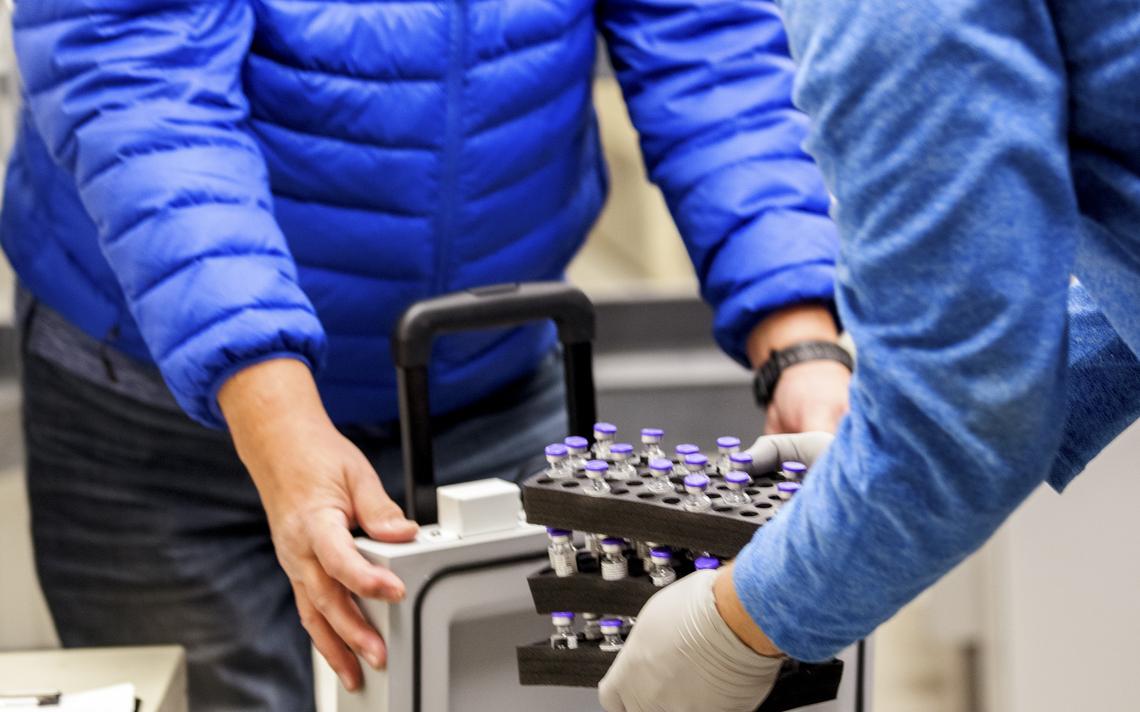 MINOT, N.D. – As the COVID-19 vaccine rollout continues across the state, vaccines are now being offered to more than just healthcare workers.
The long-awaited vaccine has already made its way to emergency responders throughout Ward County.
"We had seven that got vaccinated last week, and we're starting to have more starting on Wednesday this week," said Kelli Kronschnabel, Minot fire chief.
The Minot Fire Department already has 45 staff members out of 68 interested in receiving the vaccine.
Ward County partnered with First District Health Unit to begin distributing the vaccine to emergency responders.
On Jan. 6, 80 doses of the Moderna vaccine will be available to staff in Minot Police and Minot Fire Departments. Director of Emergency Management Jennifer Wiechmann said ambulance response teams throughout the community have already received theirs.
"The initial priority was to get EMS vaccinated and locally, specifically in Minot Community Ambulance was vaccinated by Trinity because they are owned by Trinity, and all other ambulance services were next on the list," said Wiechmann.
Staff members are being asked to make their appointments individually through First District.
Leaders said the vaccines will be optional. A second chance to receive the vaccine will be on Jan. 13 when 20 more doses are expected to arrive.
Last week, state health officials released an update to the COVID-19 vaccine priority list.