Rate of positive cornavirus remains relatively steady even during spike in number of tests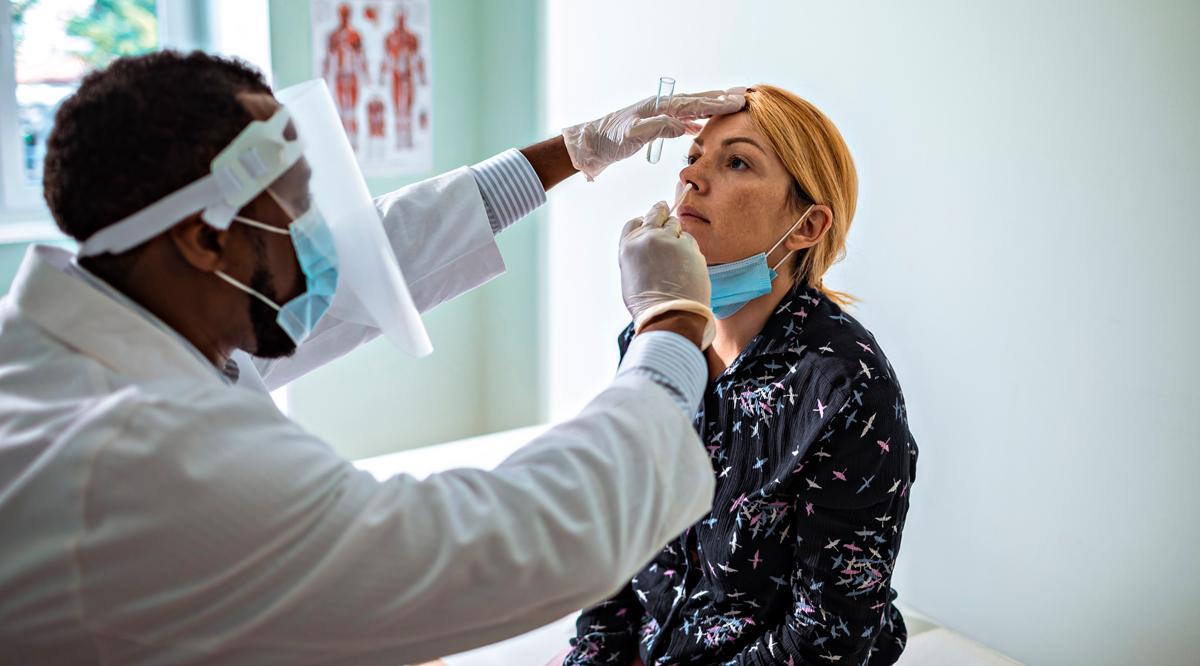 MINOT, N.D. — Gov. Doug Burgum has been talking about the need for widespread testing for the COVID-19 virus as a way to gather data that can be used to begin re-opening North Dakota's society.
Over the last few days, that has begun in earnest, with far more tests being conducted than in previous days.
So far, the news from those tests is pretty good.
If we can say that testing is the window through which we see the scope of the virus in our state, this new and larger window we're looking through is showing us about the same picture we saw before.
Which is to say, a mostly low rate of infection.
More testing has meant more positives, sure, but the rate of those positives has remained low as you can see from this chart I've assembled from data released by the North Dakota Department of Health.
The red line shows the daily number of tests conducted. The blue bars represent the percentage of those tests coming back positive:
North Dakota has mostly enjoyed a relatively low rate of positive tests throughout the coronavirus crisis. The big spike you see around April 20 was contemporaneous to the outbreak at the LM Windpower facility in Grand Forks.
Outside of that circumstance, as you can see, the rate of positives has been relatively low and steady despite fluctuations in the number of tests performed.
Most encouragingly, even despite the dramatic increase in testing we've seen in recent days.
For those hoping to see some climb down from the restrictions we've put in place to fight the virus, this is very encouraging news.