Police investigate shooting incident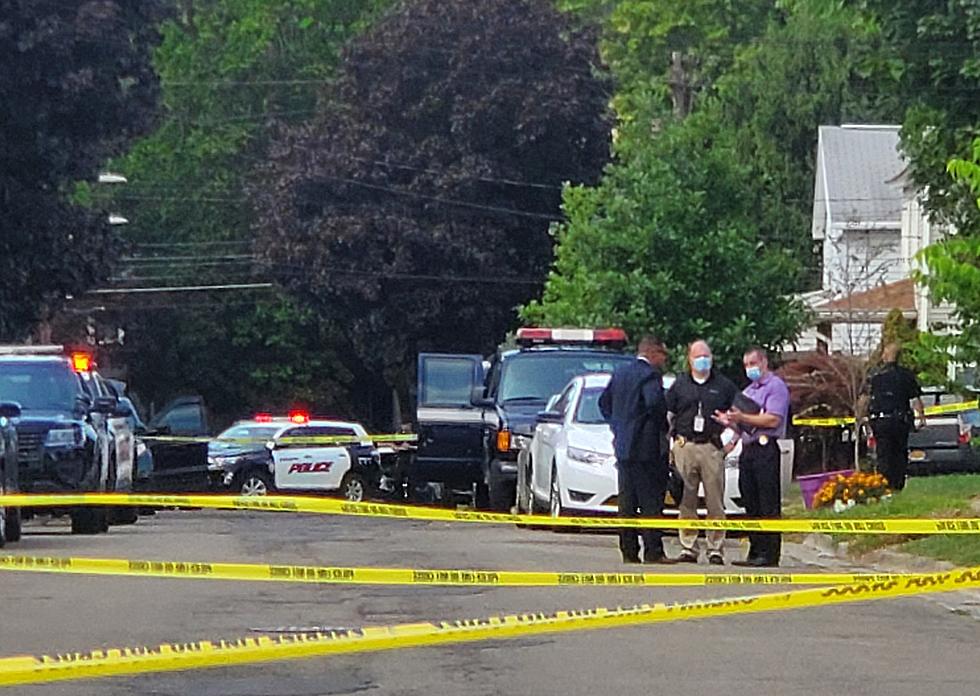 MINOT, N.D. – Police responded to the southeast residence on the report a juvenile had been shot. Upon arrival, police observed a 15-year-old male victim who sustained a gunshot to the lower jaw. The victim was conscious and alert. Police gave aid and Community Ambulance transported the juvenile to the Trinity Hospital Emergency Room. Preliminary information indicates the juvenile was inadvertently shot by a 14-year-old friend, according to police.
Upon completion, the inestigation will be turned over to the Ward County State's Attorney's office for review.