Pills seized in Minot's biggest fentanyl bust worth $350,000, police say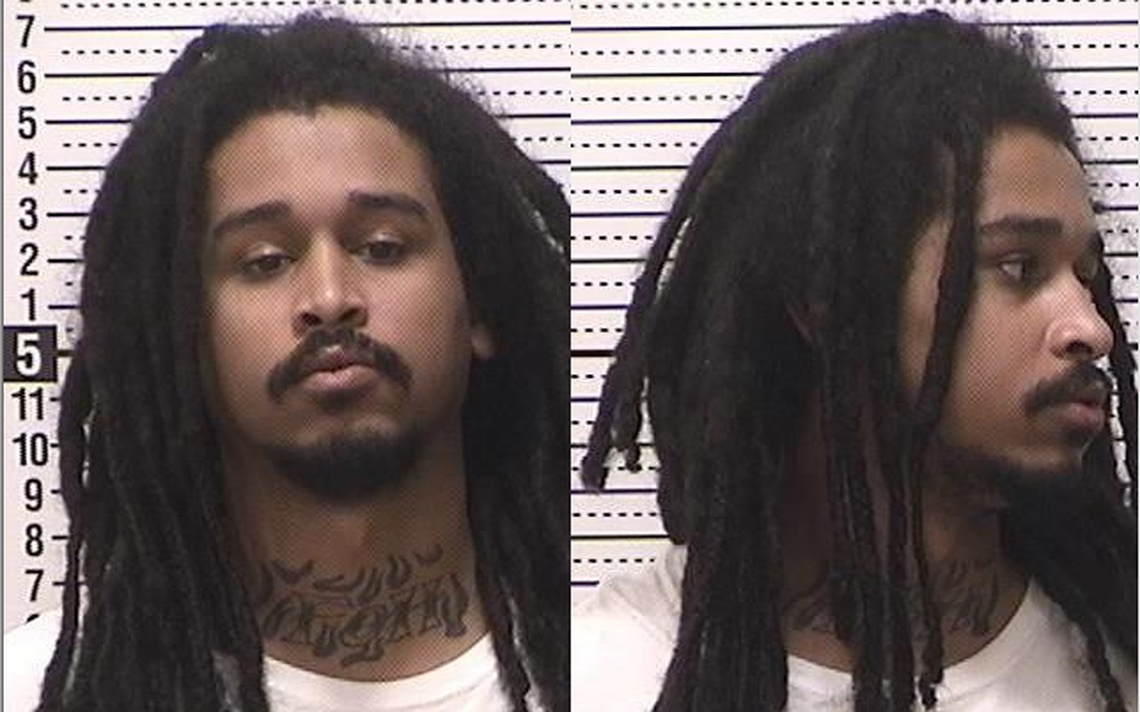 MINOT, N.D. — A 25-year-old Minot man is facing Class A felony charges after law officers said they seized 5,000 fentanyl pills valued at $350,000 from his residence.
Larry Owens was arrested on Tuesday, Sept. 15, by members of the Ward County Narcotics Task Force who executed a search warrant on his home, according to a news release from the Minot Police Department.
Minot police said it was the largest seizure of fentanyl that the Minot area has seen and that a press was used to form the fentanyl into pills.
In their statement about the arrest, police added that "many overdoses and deaths that have occurred in the Minot area are linked directly to fentanyl."
Opioid users often purchase fentanyl pills believing it is heroin or oxycodone, police said, adding that fentanyl can be up to 50 times more potent than heroin.