North Dakota sees increase in cybersecurity attacks with COVID-19 pandemic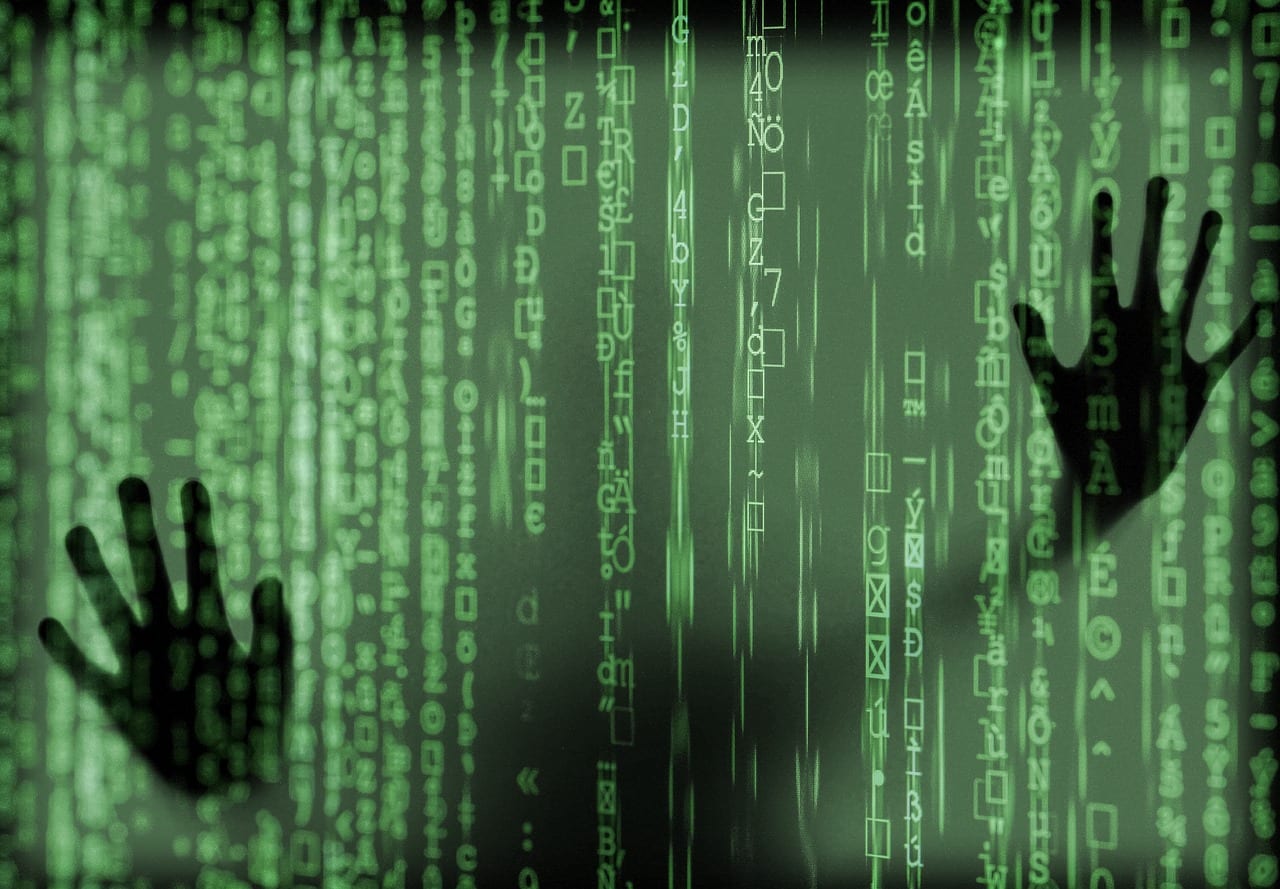 N.D. – As the prevalence of COVID-19 increased across North Dakota throughout the pandemic, so did the number of cybersecurity attacks against the state's computer systems.
Since March, the North Dakota Department of Information Technology estimates that the state has experienced about 237 million cybersecurity attacks each month, though many of the attacks are blocked and do not succeed.
The department's computer systems have seen an increase in attacks during COVID-19 pandemic because more hackers are seeking personal information for fraudulent purposes, as is the case for many state governments nationwide, said Kevin Ford, chief information security officer for the North Dakota Department of Information Technology.
"People's personal information right now is more valuable than it's ever been," Ford said, adding that many hackers are seeking personal information to file fraudulent unemployment claims. "If you're on an unsafe network, you can just basically assume you're going to get attacked."
Ford said there is no "apples-to-apples" comparison that shows how much cybersecurity attacks on state computer systems have increased during the pandemic, but with a combination of monitoring efforts the department is able to tell that the state is experiencing more attacks than in the past.
Hackers have been more active during the pandemic, Ford said, because many people are working from home and on a network that is traditionally less safe than that in an office setting. Ford said there have been some successful cybersecurity attacks because some North Dakota state employees took their devices home with them and plugged them into an unsecure network.
Though Ford declined to comment on how many cybersecurity attacks have been successful in obtaining personal information or data, he said the department responds to about 5,000 to 6,000 "security events," or attacks, each month. He said many of these attacks "have degraded the confidentiality, integrity, and availability of systems and data on the network in meaningful ways."
When asked how North Dakotans can be assured that their information is safe from outside attacks, Ford said that "it is often said in the cybersecurity discipline that there are only two types of organizations — those that have been hacked, and those that don't know they've been hacked."
Ford said he thinks people are often concerned about one large cybersecurity attack affecting many people at once, but it is important that people do what they can to protect themselves from smaller attacks.
"We must get the rate down to both improve the ability of the government to serve its citizens and to ensure we achieve our ethical duty to protect North Dakotans," Ford said.
From 2018 to 2019, attempted cybersecurity attacks grew by approximately 300%, the Grand Forks Herald reported earlier this year.
In 2018, North Korea hacked a North Dakota school through a computer that was attached to the school's HVAC system, Ford said, citing information that was recently declassified. From there, North Korea hackers were able to compromise systems in that school and other schools in the state, as many of the schools operate on the same networks.
Ford said the hackers were primarily looking for personal information about students and parents in military families, though he could not say whether the attacks to gain access to the information was successful.
During the COVID-19 pandemic, hackers worldwide have targeted the most vulnerable entities, like local governments and hospitals, as they grapple with pandemic-related issues, according to The Washington Post.
With the North Dakota Department of Information Technology responding to about 5,000 to 6,000 attacks each month, Ford said the department is under-resourced, even though the state has purchased technologies to aid its response. A security analyst for the state will typically manage around 8,000 computers, which is about five times as many as a typical analyst oversees on a network as large as the state government's.
Under-resourcing is not unique to the state government, Ford said, as many school districts, counties and cities are underfunded to adequately keep North Dakota's "state network ecosystem clean."
Ford stressed the importance of having strong security for a person's personal network and computer systems, and North Dakotans can learn cybersecurity tips at defend.nd.gov, where they can also use a tool to assess how safe their at-home network is against potential attacks.