North Dakota reports 2 COVID-19 deaths as hospitalizations rise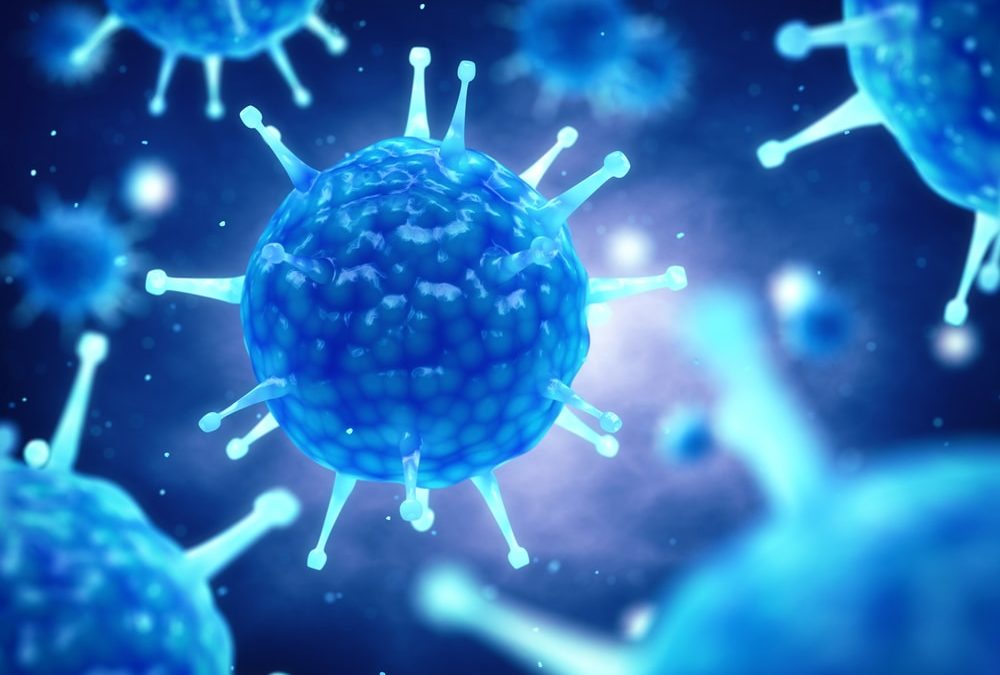 BISMARCK, N.D.  — Following are the North Dakota Department of Health COVID-19 case rates, deaths, hospitalizations and vaccinations as of Wednesday, May 19. Because all data is preliminary, some numbers and totals may change from one day to the next.
Statewide case rates
NEW CASES: 119
TOTAL ACTIVE CASES: 693
TOTAL CASES: 109,362
TOTAL RECOVERED: 107,163
DAILY TEST POSITIVITY RATE: 3.7%
North Dakota's active case count increased by 11 on Wednesday. Cass County, which includes Fargo, leads the state with 116 active cases, while Burleigh County, which includes Bismarck, has 111 active cases. The two-week rolling average positivity rate is 3.9%.
Hospitalizations, deaths
ACTIVE HOSPITALIZATIONS: 29
DEATHS, NEWLY REPORTED: 2
TOTAL DEATHS: 1,506
The health department reported two COVID-19 deaths, but the agency no longer explicitly provides the county of residence or age range of the deceases. Through analysis of data on the state's COVID-19 dashboard, Forum News Service has found that one death came in Burleigh County and another came in Burke County, which lies in the northwest corner of the state. Hospitalizations rose by five over the previous days.
Vaccinations
FIRST DOSE ADMINISTERED: 287,140 (48.1% of adult population)
FULL VACCINE COVERAGE: 264,229 (44.2% of population)
North Dakota's once rapidly climbing vaccination rate has stalled as hesitancy toward the shot persists, particularly in the western part of the state and among younger residents. The health department urges residents 12 and older to get vaccinated and seek information at www.health.nd.gov/covidvaccinelocator.