North Dakota mayors speak out against effort to kill pandemic state of emergency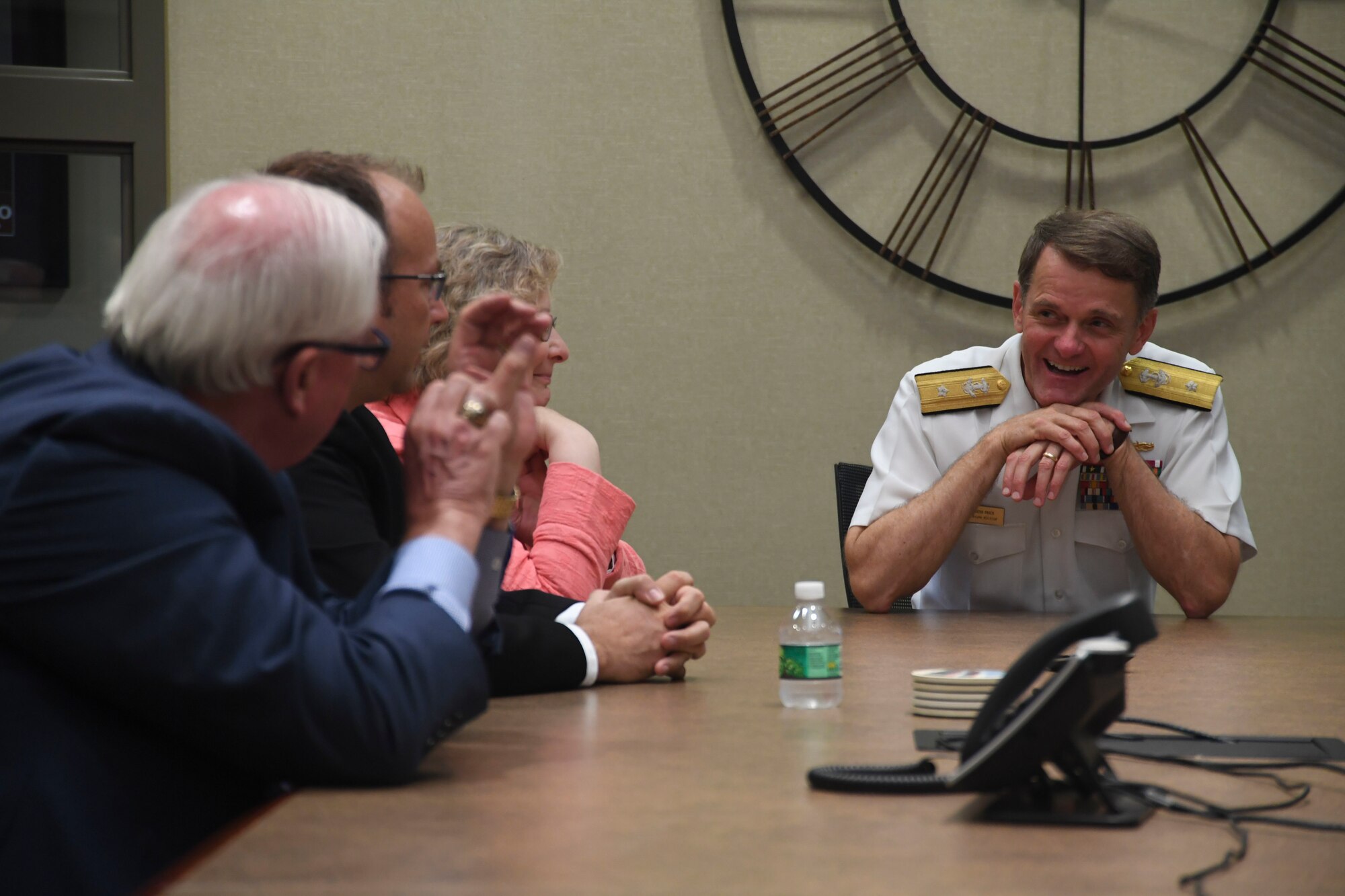 N.D. – The mayors of North Dakota's 13 largest cities have spoken out in opposition to a legislative proposal brought by conservatives that would end the state's COVID-19 emergency declaration.
Republican Bismarck state Rep. Rick Becker has brought forth a resolution that would kill North Dakota's state of emergency and halt Gov. Doug Burgum's ability to issue wide-reaching executive orders. Burgum originally issued the crisis designation in mid-March after the coronavirus first penetrated the state.
Becker, the leader of the far-right Bastiat Caucus and a frequent critic of the governor, said operating under "a perpetual state of emergency is not a proper way to run government." The lawmaker added that the emergency designation tilts the balance of power too much toward the executive branch, and the Legislature should be more involved in making pandemic-related decisions.
Fargo Mayor Tim Mahoney, who signed a memo asking lawmakers not to pass Becker's resolution, said local leaders agree that "we don't have enough vaccine to take our foot off the gas." The governor can still react to pandemic developments faster than the Legislature and local governments, and taking away his emergency powers could hinder the state's recent progress in slowing spread of the virus, Mahoney said. He added that the emergency designation helps the state remain eligible for federal aid.
Other mayors who signed onto the memo include Brandon Bochenski of Grand Forks, Bernie Dardis of West Fargo and Steve Bakken of Bismarck.