North Dakota man to plead guilty to vandalizing Sen. John Hoeven's Fargo office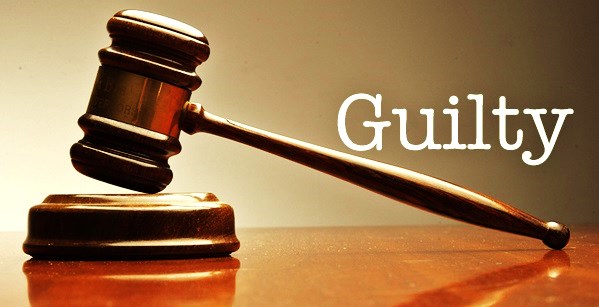 FARGO, N.D. — A Lisbon, N.D., man has agreed to admit in federal court to using an ax to smash an intercom and windows at the entrance of U.S. Sen. John Hoeven''s office in Fargo.
Thomas Alexander Starks, 30, signed an agreement last month stating he will plead guilty to one count of injury or depredation against government property. He is slated to change his plea on April 19.
The charge stems from an attack on Hoeven's office on Dec. 21. Court documents allege Starks walked up to the Republican's office that morning and rang the intercom. He walked away but returned with and ax, prosecutors said.
Starks then smashed the intercom and windows before walking away, according to a complaint. A security camera caught the attack that caused roughly $3,800.
Court documents filed in Cass County District Court said Starks was "very vocal" and left-leaning in his political views. One person told police Starks and his family was hit hard financially during the coronavirus pandemic, but the government was doing nothing to help, according to the document.