North Dakota lawmakers suggest ammo plant could combat national shortage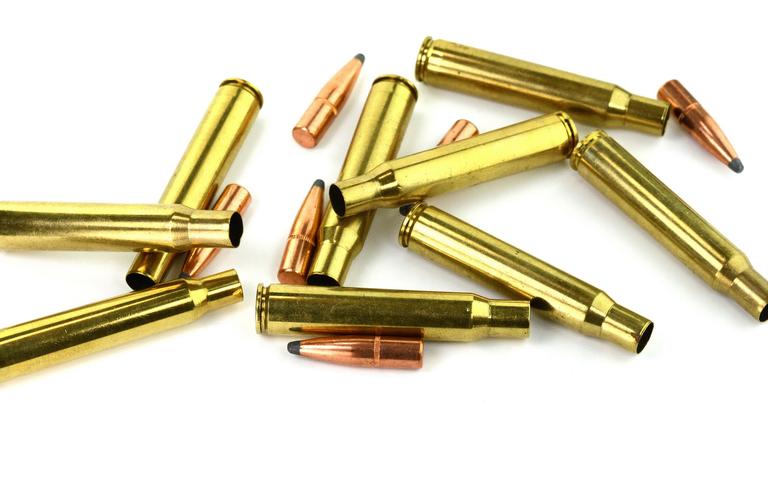 N.D. — North Dakota lawmakers will look into the practicality of establishing a privately owned gun ammunition manufacturing plant in the state, but the idea is a long way from becoming reality.
An ongoing national ammunition shortage has frustrated North Dakota hunters, and a local manufacturing facility could help meet demand for bullets while providing jobs to residents, said Rep. Mike Lefor, R-Dickinson.
Top lawmakers voted Wednesday, May 19, to study potential solutions to the ammunition shortage over the next 18 months. The study will be carried out by an interim committee of legislators and could yield a bill draft or no policy recommendation at all.
House Majority Leader Chet Pollert, R-Carrington, said North Dakota is "a sportsmen state," and lawmakers should find out if establishing an ammo plant is a good opportunity for economic development.
Rep. Alisa Mitskog, D-Wahpeton, noted the ammo shortage stems, in part, from a lack of raw materials needed to make bullets, and a manufacturing facility in North Dakota wouldn't necessarily solve the problem. Lefor said Mitskog may have a fair point, and that's why lawmakers need to study the issue.