North Dakota Democrats cancel state convention as 'prevention measure' for coronavirus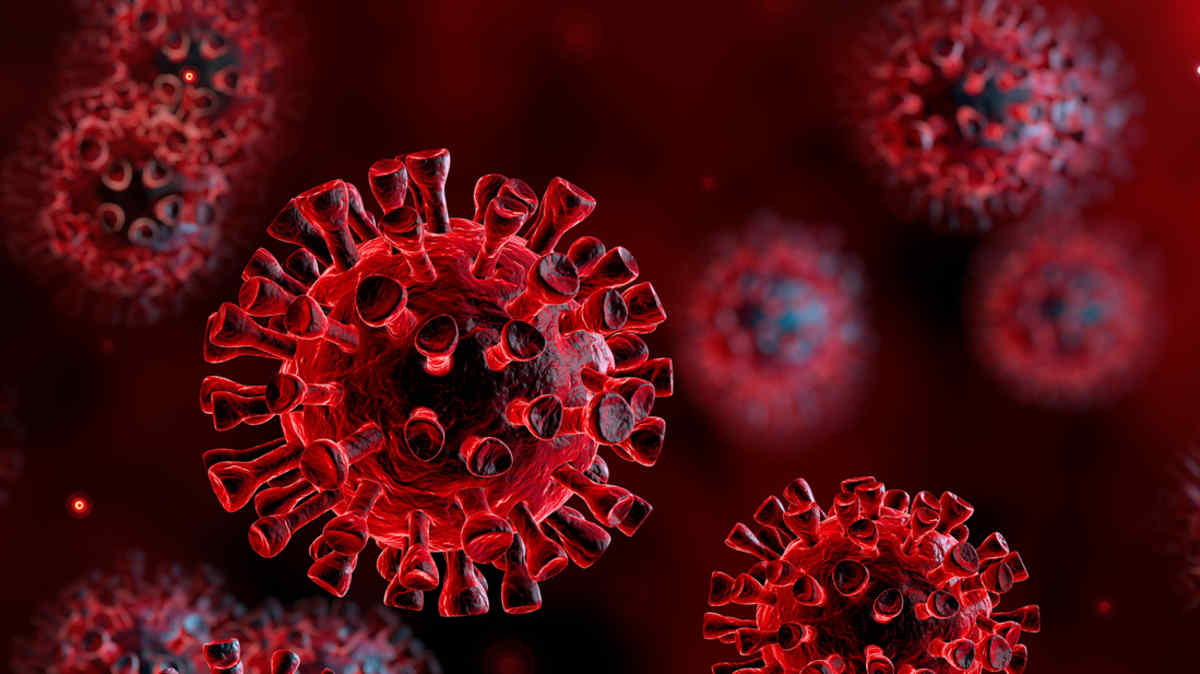 MINOT, N.D. – Delegates at the convention were slated to nominate statewide candidates and elect delegates to the national convention. Party staff and leadership will work with supporters, volunteers and others to figure out the next steps, according to a news release.
"In the interests of the community health and the safety of our supporters and delegates, we believe it is in the best interest to cancel the convening of our state convention," state party chair Kylie Oversen said in a written statement. "We are working on alternate plans to ensure that we meet all legal deadlines for our statewide candidates, national delegates, and other required business."
North Dakota Republican Party chairman Rick Berg said his party's convention set for March 27-29 in Bismarck will tentatively go forward. Berg said the GOP will continue monitoring the outbreak with the aid of a doctor, who the party has designated as its "infectious control officer."
The party will reevaluate its plans for the convention when its State Committee meets next week, Berg said. A backup plan for the convention has been created, but Berg would not disclose any details.
The party must endorse its candidates by Tuesday, April 7, Berg said. Republicans currently hold all partisan-affiliated statewide offices, including governor, auditor and insurance commissioner, which will appear on the 2020 ballot.
The state Libertarian Party plans to go forward with its state convention in Bismarck on Saturday, March 14, albeit with fewer people expected to attend.
State party chairman Dalton Brown said "it's better to do (the convention) sooner rather than later," but he said the party would be taking precautions, like avoiding hand-shaking, promoting hand-washing and asking those who are sick not to attend.
The expected attendance at the convention was about 50 people, but Brown said it's more realistic now that 15 or 20 would show up.