North Dakota celebrates Child Care Provider Appreciation Day on May 7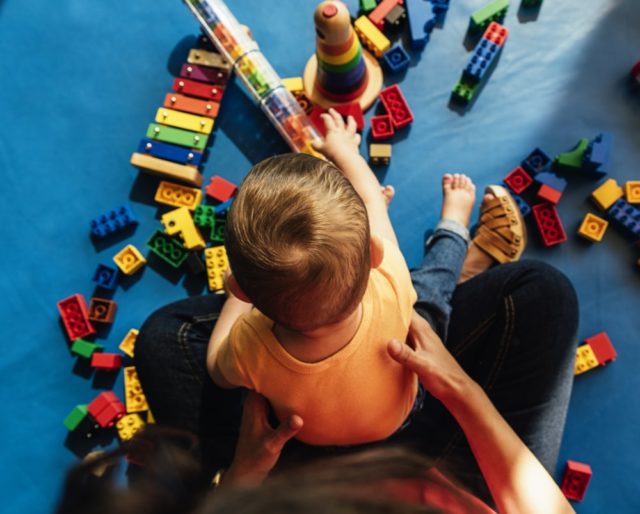 BISMARCK, N.D. – The North Dakota Department of Human Services places a priority on quality early childhood experiences to help children realize their potential. The department is joining Gov. Doug Burgum, parents and partner agencies in honoring child care providers on Friday, May 7, which Burgum has proclaimed as Child Care Provider Appreciation Day in North Dakota.
An estimated 71% of North Dakota parents of children ages five and younger are in the workforce, which means about 46,300 young children may need child care.
"Child care providers were 'essential' to working parents long before this pandemic, and they remain a vital part of our state's economic and workforce development infrastructure. They truly deserve our gratitude and appreciation," said department Executive Director Chris Jones.
There are approximately 1,400 licensed and regulated facility and home-based child care programs in North Dakota. Together they employ about 6,000 early childhood professionals.