North Dakota Ag Hall of Fame Honorees Ceremony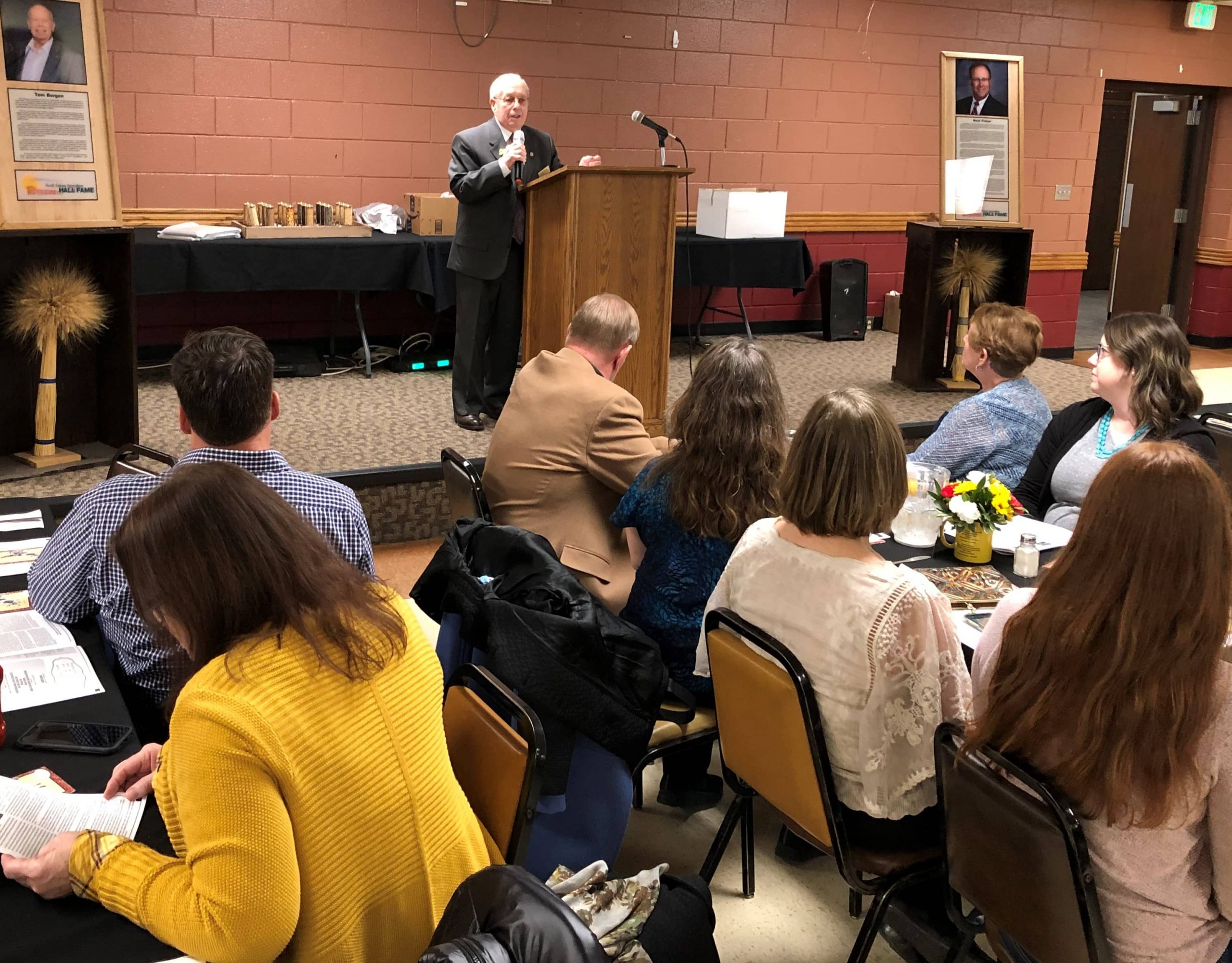 N.D.  – The North Dakota Agriculture Hall of Fame induction ceremony was held March 10th during the 84th Annual North Dakota Winter Show.
One 2021 ND Ag Hall of Fame Honoree was North Dakota Wheat Commission Administrator Neal Fisher of Bismarck. He talked about the influence his father had on him and his brothers that led to a career in agriculture.