No new COVID-19 deaths reported in North Dakota for third straight day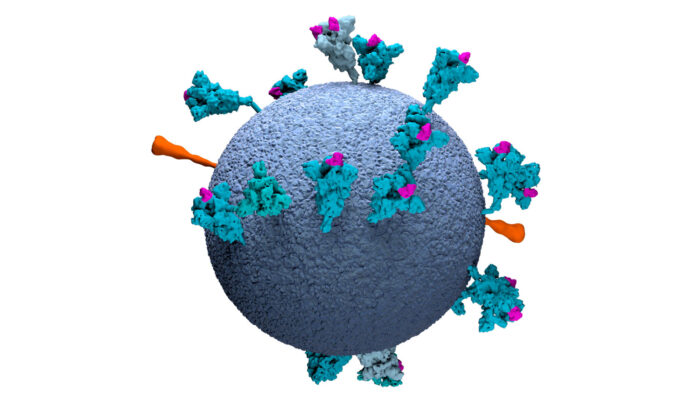 BISMARCK, N.D. — Following are the North Dakota Department of Health COVID-19 case rates, deaths, hospitalizations and vaccinations as of Sunday, May 9. Because all data is preliminary, some numbers and totals may change from one day to the next.
Statewide case rates
NEW CASES: 42
TOTAL ACTIVE CASES: 847
TOTAL CASES: 108,482
TOTAL RECOVERED: 106,136
DAILY TEST POSITIVITY RATE: 3.86%
Bismarck's Burleigh County had eight new COVID-19 cases, leading the state. Fargo's Cass County recorded seven new cases while Grand Forks County added six.
Burleigh County's 160 active cases led the state. Cass County totaled 134, and Grand Forks had 75.
Hospitalizations, deaths
ACTIVE HOSPITALIZATIONS: 41
NEWLY-REPORTED DEATHS: 0
TOTAL DEATHS: 1,499
Zero new COVID-19-related deaths were reported Sunday, the third consecutive day of the trend.
Vaccinations
FIRST DOSE ADMINISTERED: 281,627
COMPLETED SERIES (Two doses): 253,156
Vaccination data was not updated Sunday. A total of 557,965 shots have been administered to North Dakotans. At least one dose of a COVID-19 vaccine has been administered to 47% of residents, while 42% are fully-vaccinated.
Residents are urged to seek more information at Health.ND.gov/covidvaccinelocator.
Nationwide, the Centers for Disease Control and Prevention have reported 32.4 million COVID-19 cases and 577,857 deaths blaming the virus. A total of 257 million vaccines have been administered to Americans.