New North Dakota "Project Find Safe" Program Meant To Quickly Find Missing People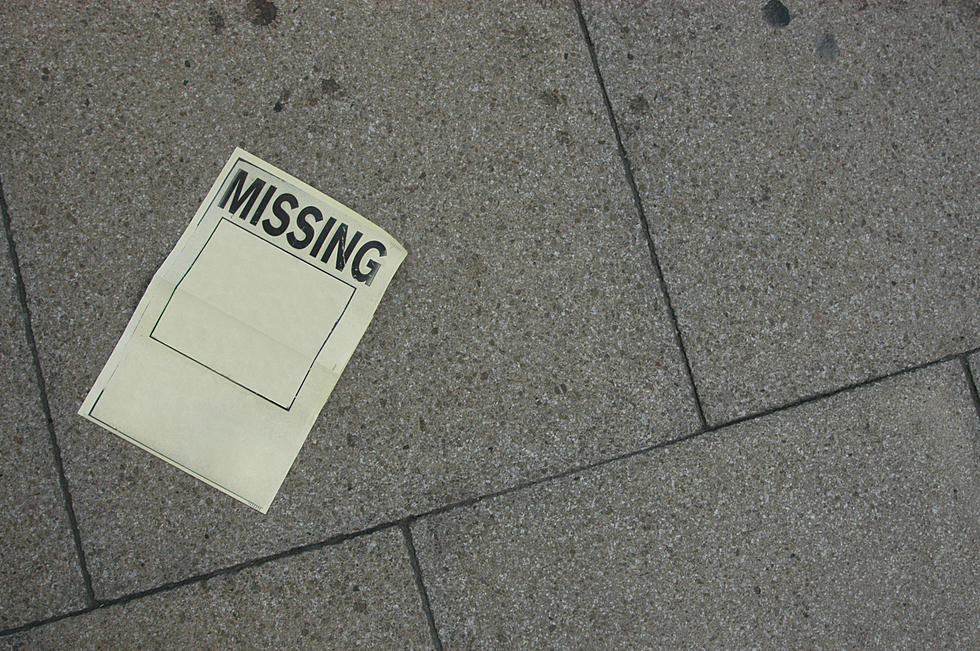 N.D. – North Dakota law enforcement is working with a program that works to quickly locate missing people. When someone is missing, it is crucial to find that person as soon as possible, especially in a state with unforgiving winter weather. "Project Find Safe" is here to help those who may be at-risk of going missing.
According to KFYR-TV, "Project Find Safe" uses a small bracelet with a tracking device to find a missing person. This is program meant for vulnerable people. Families can register their loved ones for "Project Find Safe," which is free to North Dakotans.
So, how reliable is the "Project Find Safe" tracking system? KFYR-TV reports that "it takes an average of 30 minutes to recover a missing person with Project Find Safe."  Get the full story from KFYR-TV here.
As with pinging phone locations to locate a missing person, there is controversy around "tracking" people. But I think a program like "Project Find Safe" sounds like a great way to keep track of vulnerable adults WHILE allowing them some independence. Two elderly North Dakotans went missing this week, alone!
One man was found deceased and the other was found alive. While both men were found within hours, a "Project Find Safe" bracelet could have helped locate the men in under one hour. Maybe the deceased man could still be alive if he was found sooner.