Murder trial likely delayed to October for Christopher Vickerman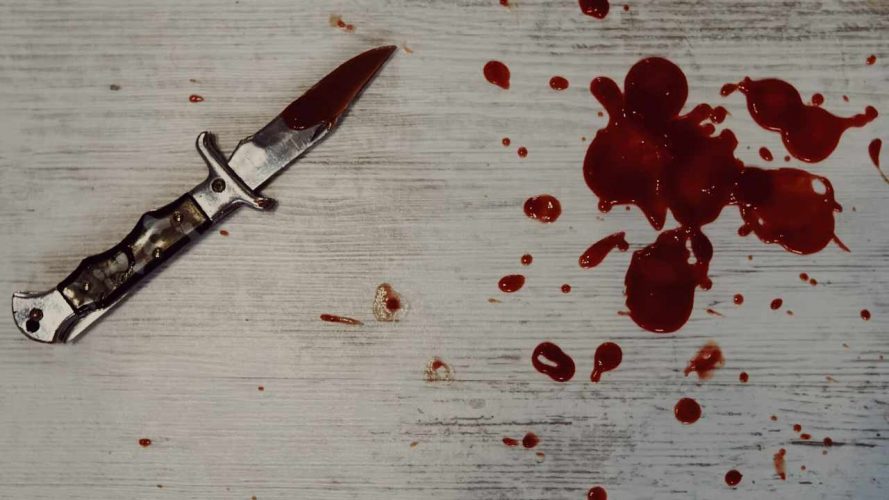 MINOT, N.D. – Vickerman, 30, has been charged with the May 10, 2019 Class AA felony murder of his father, Mark Vickerman, 55, at a Minot residence. He has pleaded not guilty. He has been held in custody at the Ward County Jail for going on two years, as Judge Doug Mattson noted at a hearing held Wednesday. Mattson called the process "painfully slow," although he told defense attorney Amanda Harris that he knows it is not all her fault. Harris was only appointed to represent Vickerman in December. He has had other lawyers who withdrew from the case for different reasons and previous trials have been scheduled and then postponed.
At the hearing Wednesday, Ward County State's Attorney Roza Larson said Vickerman is scheduled to be evaluated by an expert from the state hospital in Jamestown on May 11 via telehealth. There have been some delays in gathering and turning over medical and mental health records for Vickerman and there have been discussions about a lack of criminal responsibility defense, which is North Dakota's version of the insanity defense. Harris told the judge she must still have discussions with her client regarding his defense and he has said he does not want to sign documents allowing some of his records to be produced. A doctor had also refused to produce some record unless the judge's court order specifically named her instead of the defense attorney.
Mattson called off the May trial and said it will likely have to be scheduled sometime in October if a trial turns out to be needed. Another hearing will be held sometime in July after the results of the state hospital evaluation come back.